Google SEO, Ads, YouTube, Google Analytics & Gmail Marketing Innovation Labs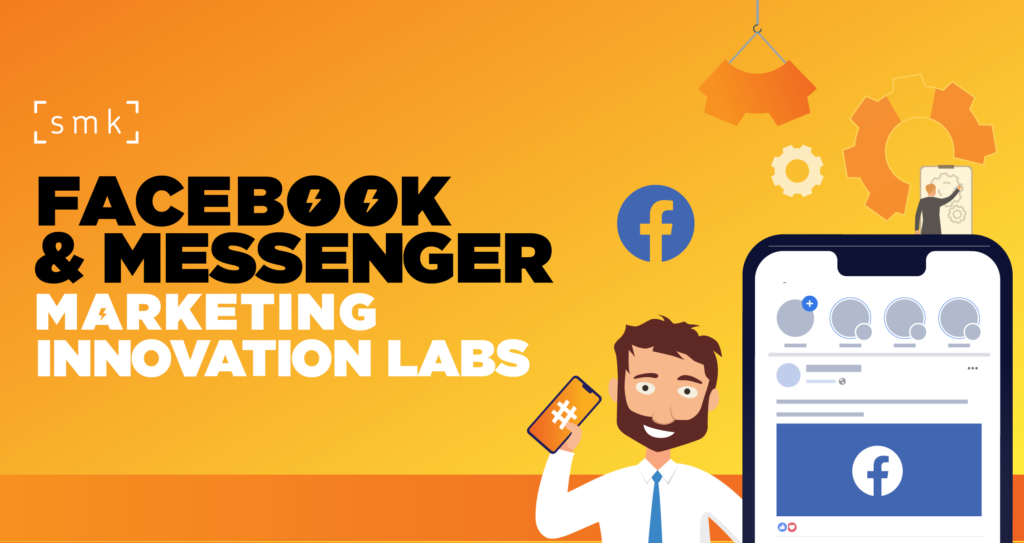 Marketing Innovation Labs are a monthly online live broadcast, which focuses exclusively on the latest digital marketing updates and developments on Facebook, Instagram, Google, LinkedIn, FB Messenger, YouTube and Snapchat.
There are literally hundreds of platform updates, each quarter, which impact: digital strategy, tactics and implementation. However, they are not equally important.
SMK Marketing Innovation Labs identify the key digital marketing updates, what they mean and how to apply them in your business.
These 3.5 hour live-streams are hosted by SMK's Executive Director; James Fitzgerald. They focus exclusively on the most impactful developments, latest market insights and platform updates from the last 6 months only on Google SEO, Ads, YouTube, Google Analytics & Gmail