Upgrade your 2023 social media activity
2023 Social Media Strategy Optimisation
Join SMK over four weeks throughout July, to explore how to maximise your social media marketing strategy in 2023. Boost engagement, create killer video content, increase organic reach, drive even more ROI with influencer marketing, and explore the latest social ad innovations.
Sign up for SMK Digital Excellence on a Standard Plan (or above) and access 24 Online Digital Strategy courses annually.
*Prices exclude GST, charged in Australia only.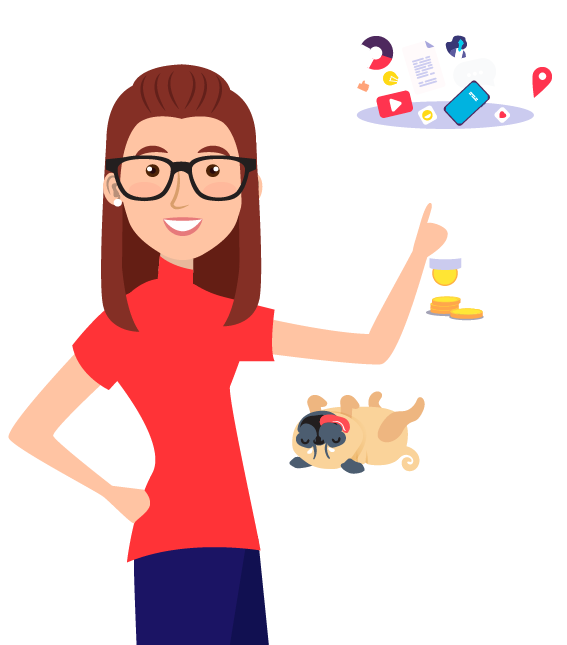 ✓  How to optimise your social media strategy for 2023
✓  How to evaluate social media via pixels, ads manager & web analytics
✓  How to unlock social algorithms to improve engagement
✓  How to create high performing social ad campaigns that convert
✓  How to optimise influencer marketing campaigns, to see real ROI
Trusted by Companies like:
ACCESS THIS COURSE ONLY OR BECOME AN SMK MEMBER TO ACCESS ALL SMK TRAINING COURSES + MORE
Social Media Trends, Strategy Planning & Evaluation
2023 Social media marketing investment & usage trends 
How and why is Facebook losing its social media crown?
Why are businesses flooding into TikTok, LinkedIn & YouTube?
Why are social networks now favouring on-platform conversions 
How to integrate social media reports, pixel data and web analytics?
Organic Social, Content Marketing & Engagement
What are the key new social media algorithm updates?
How best to leverage short-from video to grow reach?
Social media copywriting essentials for 2023
Why creative collaborations and entertainment reign in 2023?
Why is messaging now an engagement goldmine
2023 Social Media Advertising Optimisation
What are the best-performing social media ad campaign types
How to plan, target and implement high performing ad campaigns?
What are the must-use creative tools, copywriting & design best practices?
Understanding how best to create and leverage social ad funnels 
Making the most of Meta Business Manager for ads
Influencer Marketing & Social Commerce
What are the best organic & paid influencer marketing opportunities?
Making the most of new Partnership & Branded Content opportunities
How to navigate influencer engagement pods, fraud and disclosure?
How to unlock social commerce across Instagram, Facebook, et al
How to effectively measure and evaluate influencer campaigns
Why become a SMK Digital Excellence Member?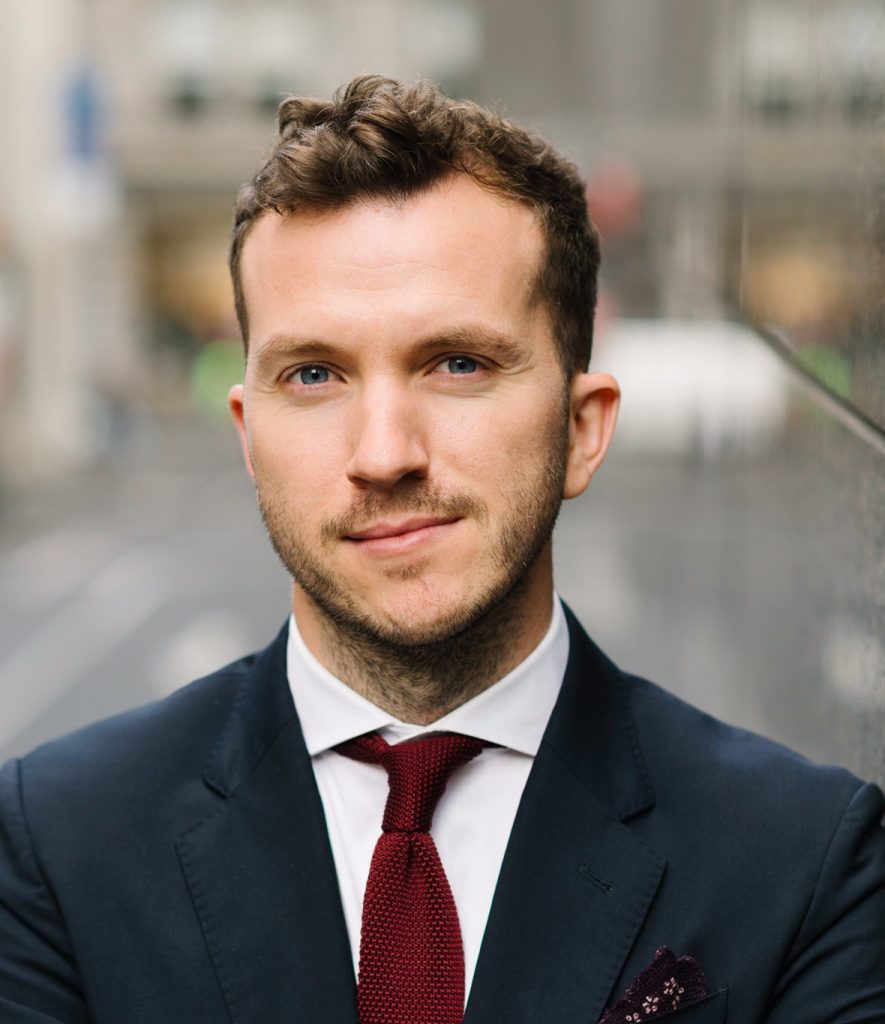 James Fitzgerald
Executive Director of Programming, SMK
James Fitzgerald is the Executive Director of Programming at SMK. SMK is a specialist learning and development organisation which exists to help businesses use social media, mobile and digital channels more effectively. As Executive Director of Programming James is responsible for devising and developing all blue chip and corporate education programs.
James is one of the most widely respected figures in digital marketing in APAC, having educated over 15,000 senior business decision makers on how they can use these channels more effectively, including leaders from: United Nations, Air NZ, MYER, McDonalds, NAB, P&G, Tourism Australia, Ralph Lauren, Westfield and various Government departments, to name just a few.