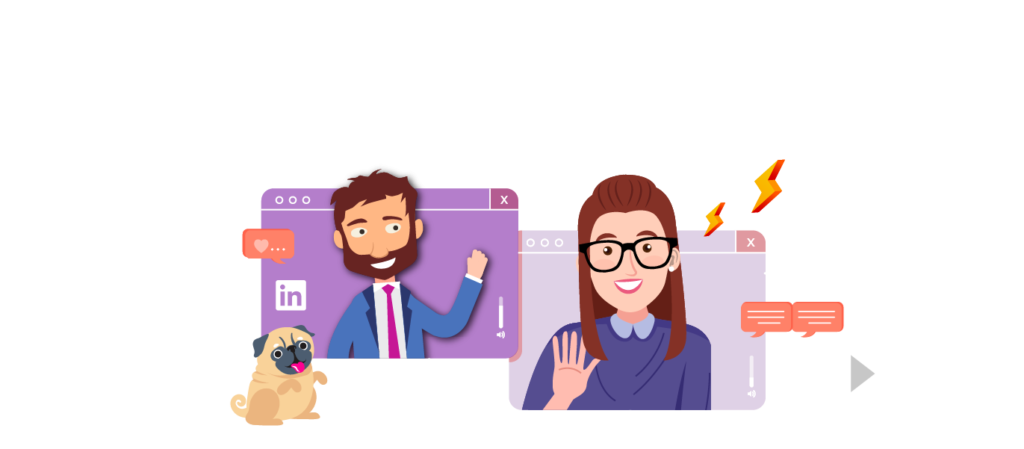 A PERSONAL COACH ON SPEED-DIAL
SMK One-to-one Coaching was created to provide a support structure for individuals, and organisations, wanting regular ongoing help to optimise and scale their digital activity. SMK's flexible One-to-one Coaching plans provide regular access to SMK's team of industry experts, via monthly calls, planning days, activity reviews and more.
SMK Coaches provide an expert ear to discuss and plan campaigns with, and to troubleshoot challenges. Your Coach's fresh perspective, years of experience and depth of subject knowledge will support you in becoming a more effective digital leader.
There are flexible plans available to suit your needs and budgets, with One-to-one Coaching available on a monthly, bi-monthly or quarterly basis or part of an SMK Digital Excellence Membership plan. 
Access SMK analysts directly with SMK Digital Excellence Membership
Your SMK Coach will be in the trenches with you, working collaboratively to help boost your digital marketing performance:
– Assessing and identifying untapped opportunities within your strategy
– Ensuring you are capitalising on the latest advances and developments
– Analysing your marketing analytics, data and insights to fine-tune performance
– Empowering you to take control and ownership of your digital activity
– Reviewing and optimising your content and creative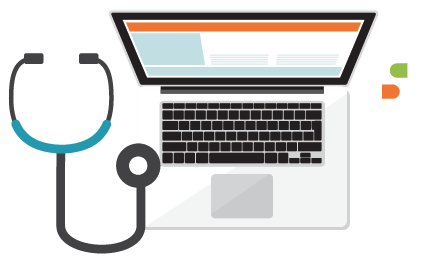 The SMK One-to-one Coaching program helps fast track your digital expertise and to supports you to sustain it ongoing, in ongoing, in a constantly evolving environment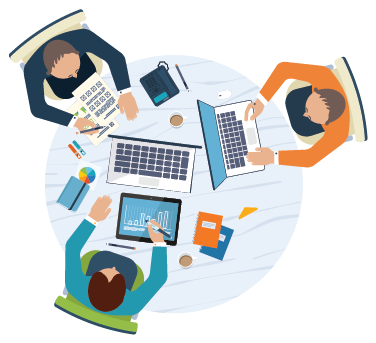 Regular One-to-one Coaching helps improve performance across the board; from personal effectiveness to team performance, through to campaign execution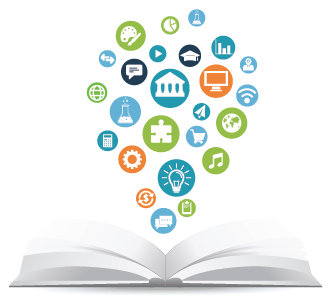 Save thousands of dollars
With SMK's laser focus, waste can be cut to minimum, boosting conversion rates and helping drive ever growing levels of Return On Investment (ROI)
First off, let's book in a call
SMK One-to-one Coaching Programs are not cookie cutter, so to get the ball rolling, we need to pencil in time for a call. Simply shoot an email to james.fitzgerald@smk.net.au with your details and we can schedule a convenient time for all.
Dreaming of being CMO or just boosting conversions?
Everyone's needs are different. You may have been active in the digital space and looking to take activity to a higher level, or you could be a senior marketer who has to transform digital strategy. Similarly, you could be an agency owner who needs to strengthen your business' digital credentials, or a public servant trying to streamline your department.
Each One-to-one Coaching plan is tailored to the individual; therefore once we have an understanding of where you're at, we can get the ball rolling.
Let's work out a roadmap, to get you from here to excellent
Once we have determined your goals, and understand environmental factors, we can then craft a tailored roadmap. A roadmap which incorporates monthly and quarterly goals, regarding both activity and deliverables. Tracking progress which is tangible and measurable, and makes a difference.
Your One-to-one Coach can work with you on everything from strategy development to content marketing to pay per click advertising.
Your coach will support you every step of the way, as you implement
Whether it is turning your Facebook followers into customers, improving your digital ROI or boosting your Google ad performance, your Coach will be your expert digital go-to-person.
Via monthly calls, planning days, activity reviews and more, your One-to-one Coach will support you in implementing your Coaching plan. Acting as a trusted ally and support person, for when you hit inevitable bumps in the road. Helping craft creative solutions and ensuring you stay up to date, within the rapidly evolving digital landscape.
Coaching Enquiries
Phone: +61 3 7046 7020
Email: hello@smk.co
Support
Email: membership@smk.co