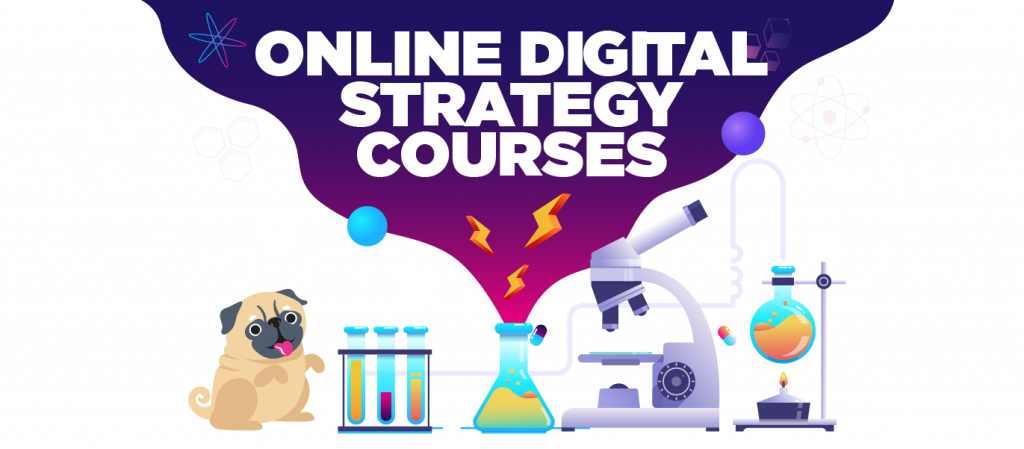 TWICE-WEEKLY DIGITAL STRATEGY TRAINING
SMK's Digital Strategy Courses are weekly live-streamed online classes, based upon SMK's popular face-to-face Digital Strategy Courses, but adjusted for a new COVID-19 world.
Delivered in bite-sized chunks every week, Strategy Courses are ideal for both those working from home or having to juggle 101 marketing balls at once in the office.
Access to ALL Digital Strategy Courses are available as part of the
SMK: Digital Excellence Membership program.
ACCESS ALL SMK TRAINING COURSES WITH SMK DIGITAL EXCELLENCE MEMBERSHIP
Since 2010, over 15,000 marketing and communications professionals have attended SMK's full-day Digital Strategy Masterclasses from the biggest brands and organisations in Australia & New Zealand.
Digital Strategy Courses follow similar course content and structures to SMK's world-class Masterclasses and are delivered every week in bite-sized chunks via Facebook Live Each Masterclass topic is broken down into four two-hour modules and delivered live over four weeks by SMK's Executive Director of Programming, James Fitzgerald.
Check out the 2023's schedule of Digital Strategy Courses below.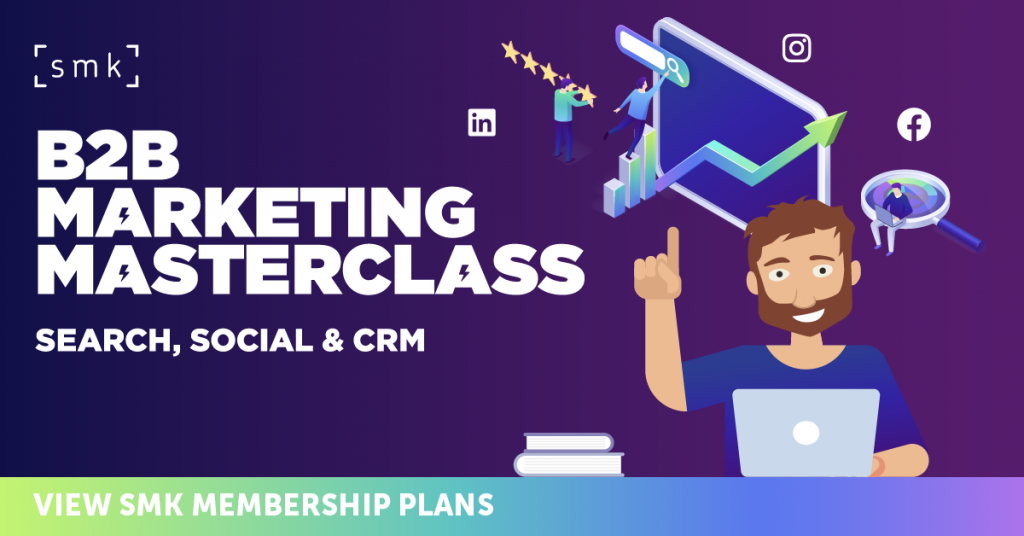 B2B Marketing Masterclass: Search, Social & CRM
4 x 2 HOUR SESSIONS EVERY FRIDAY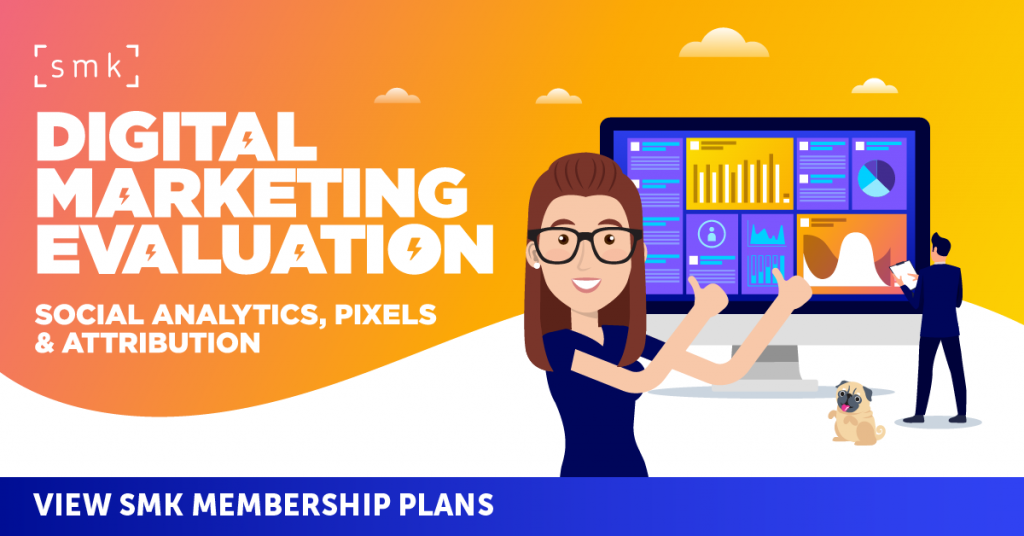 Digital Marketing Evaluation: Social Analytics, Pixels & Attribution
4 x 2 HOUR SESSIONS EVERY THURSDAY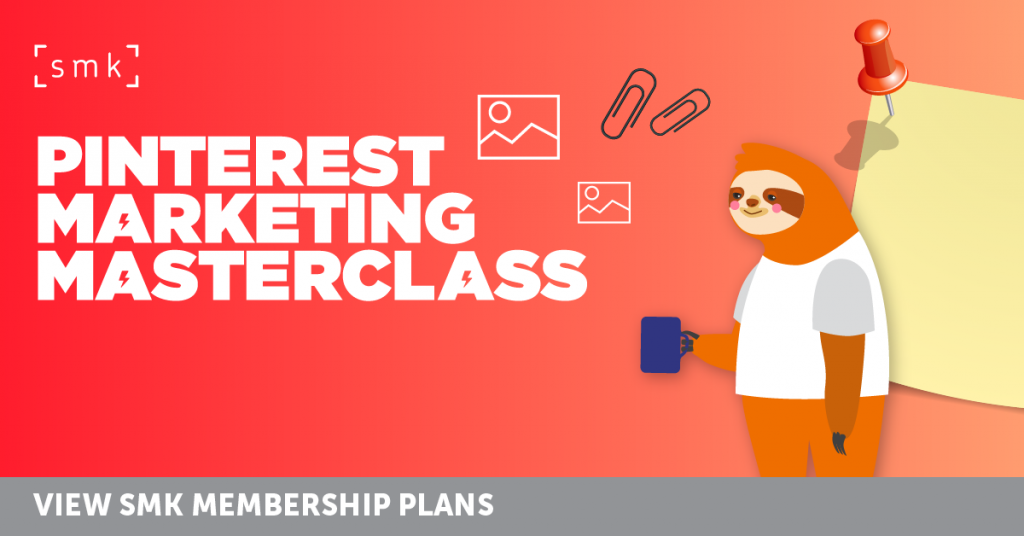 2023 Pinterest Marketing Masterclass
4 x 2 HOUR SESSIONS EVERY FRIDAY
Discover 2023 Pinterest marketing best practice and digital design strategies to bring your ideas to life. Includes Google Images, UX design and tools to produce content internally.
SMK DIGITAL EXCELLENCE MEMBERSHIPS START FROM

$ USD

55.00