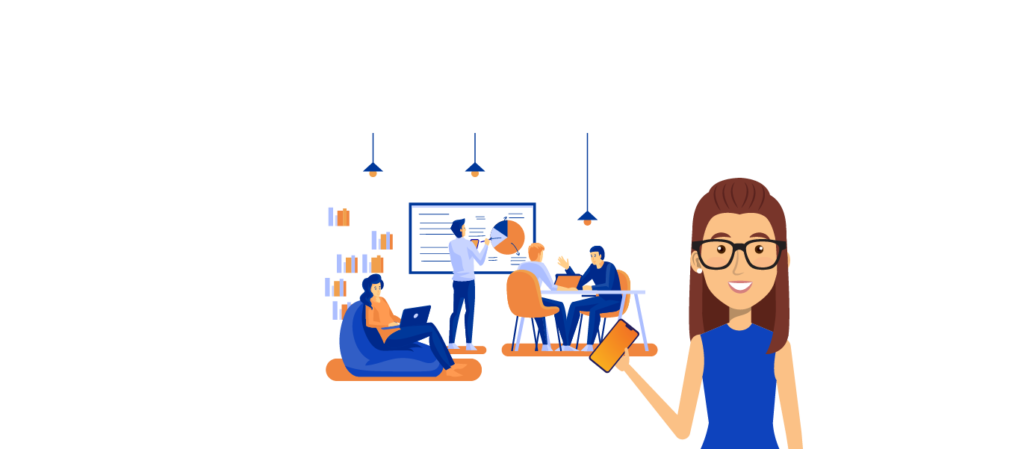 IN-HOUSE TRAINING SERVICES
Arranging a tailored In-house training program is a great way to help your team optimise their digital activity, on your premises, on your terms. 
Subject to requirements, In-house programs can be delivered on-site or online. With online programs even broken up into bite-sized chunks and delivered over several days or weeks.
For teams working from home, SMK In-house programs offer a great way to motivate staff, improve collaboration and provide fresh ways of thinking and working during the post-COVID-19 era.
Whether you are looking to: build confidence, bring your team up-to-date or take established digital activity to the highest level, SMK In-house training can be tailored to meet your needs and challenges head-on.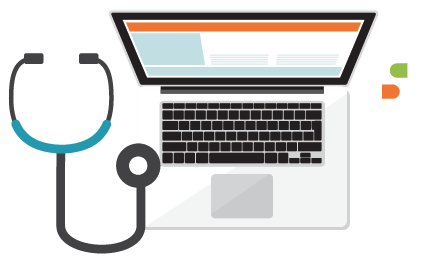 SMK In-house training is not developed in a cookie-cutter fashion. Therefore, upon contact, an SMK Analyst will liaise with you to carry out a Digital Diagnostic, enabling SMK to better understand your unique challenges and needs.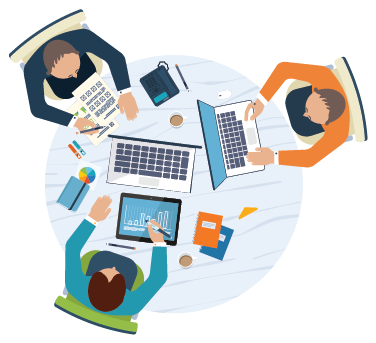 Following your Digital Diagnostic SMK Analysts will collaborate with you to develop an internal education program which moves the business needle, meaningfully. Whether you are upskilling, or optimising your, In-house training program will be tailored to your exact needs.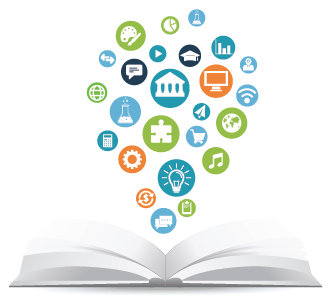 Having collaborated to create your tailored In-house training program SMK's team will deliver your program at a location and time of your choosing. Post-session on you will receive a copy of materials, along with opportunities for post-session support, subject to requirements
POPULAR IN-HOUSE TRAINING PROGRAMS
2023 Social Media Trends & Opportunities
How Apple's iOS updates will slam social marketing performance
· Why privacy regulations will decimate ad targeting and evaluation
· Why the love affair with ad retargeting is ending
What to do next for marketers looking to reduce Facebook reliance
Why TikTok will have a breakout year
How long-form video came to dominate
How social commerce is coming of age in 2023
Maximising Organic Social Media Reach
Understanding how social algorithms work in 2023
Best organic opportunities by channel
· Facebook, Instagram, YouTube, Twitter, TikTok
Under-used creative tools and techniques
· Stories, Reels, TikToks
Crafting content that drives better engagement
How to revive flagging organic video result
LinkedIn & B2B Social Media Masterclass
B2B Inbound marketing across Social, Search & Email
· Integrating earned, owned and paid media
Understanding the LinkedIn algorithm
Content marketing best practices
Mobilising staff to drive better results on LinkedIn
Overview of B2B lead generation ad offerings on LinkedIn & Facebook
Conversion Rate Optimisation (CRO) Mastery
Key considerations when planning CRO activity
Who does CRO well, who doesn't and common challenges
Effectively translating marketing objectives into conversions
Defining & optimising macro and micro conversions
Tracking & evaluating offline conversions and user behaviour
Marketing attribution: Google Analytics & social channels
Google and Facebook channel level CRO features
A/B Tests, experiments and machine learning in Facebook and Google
Creating 'Full-funnel' Digital Strategies
Why investing in brand and awareness is critical online
Integrating search, social, email and offline campaigns
Making the most of smart new marketing features, e.g.
– Google Discover
– YouTube TrueView for Action
– LinkedIn brand awareness campaigns
– Instagram Explore
– Facebook Search
– Messenger appointment scheduling
Developing nested strategies which tie together:
– Top of funnel
– Middle of funnel
– Bottom of funnel
Brand building => Engagement => Traffic => Lead Gen and/or Conversion campaigns