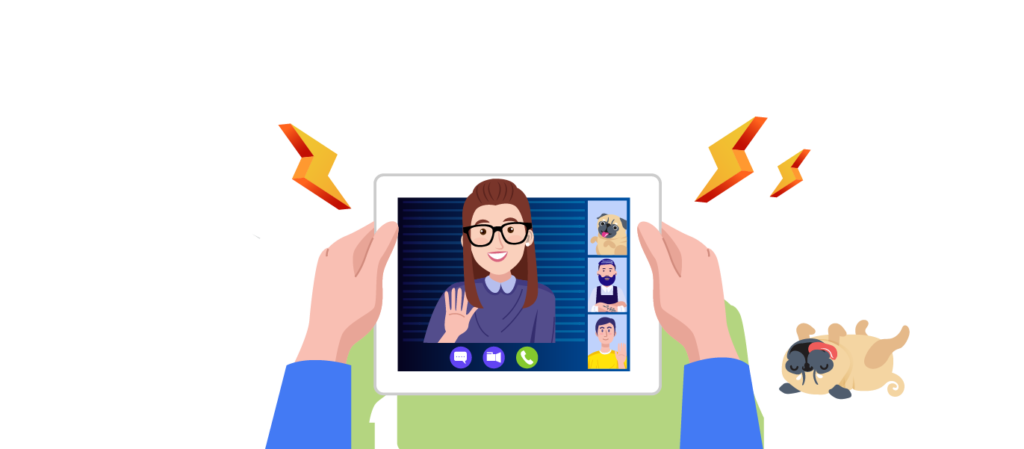 PERSONALISED SUPPORT ON THE DAILY
We all need a bit of personalised help sometimes, don't we? Whether it's Facebook Ads, Google Analytics, creative ideas or convincing a boss of the benefit of the interweb. Digital Excellence members can request regular performance reviews for their online activity.
SMK analysts will then provide a personalised 30-minute Zoom consultation, to help our members to move the business needle.
Access to Member Clinics are available as part of the
SMK: Digital Excellence Membership program.
ACCESS HANDS-ON HELP & SUPPORT WITH SMK DIGITAL EXCELLENCE MEMBERSHIP
HOW DO MEMBER CLINICS WORK?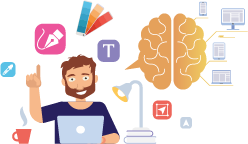 Stuck on a Facebook Ad? Maybe your Google Analytics are giving you grief? Want to start Marketing on TikTok or Snapchat but haven't a clue where to start? If it is digital marketing related, we can help.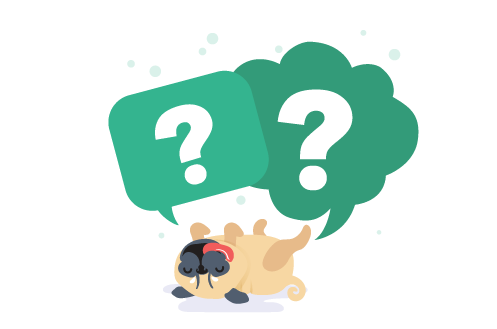 Post to SMK Working Group
Book in a 15 or 30-minute Member Clinic with us for personalised help and support from SMK's team of analysts. To book a Member Clinic just request a session by posting in the Facebook Working Group Discussion Tab or commenting on the daily Member Clinic post.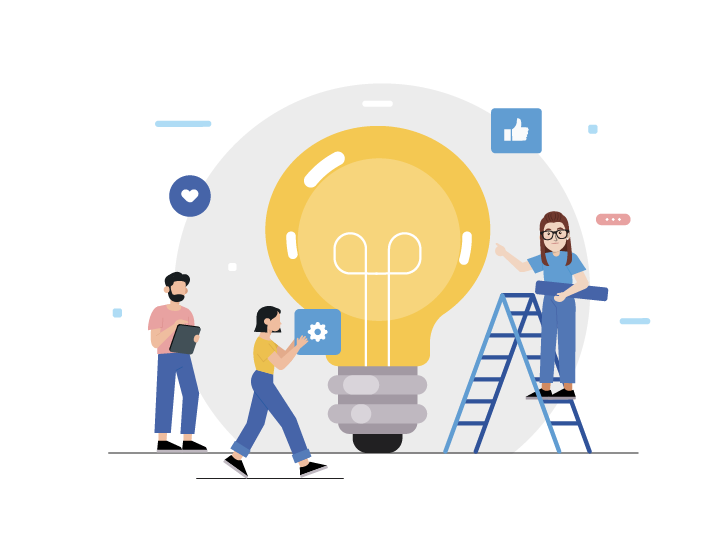 Get your questions answered in a flash
SMK's team of analysts will confirm your spot and send you a link for a private Zoom call to run through your questions.
SMK DIGITAL EXCELLENCE MEMBERSHIPS START FROM

$ USD

64