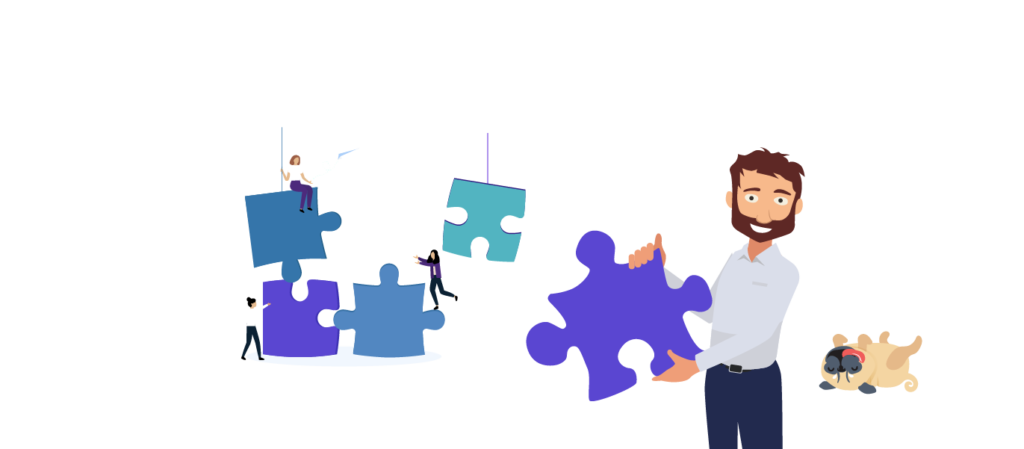 TRUSTED, IMPARTIAL, EXPERTS
What are the social media & digital challenges facing your organisation today? SMK can help.
Whether it is consulting on developing a digital strategy, optimising an existing one or tuning up client activity, SMK collaborates with clients to ensure digital best practice. With both In-Depth Strategic Reviews and 2-Hour Intensives, SMK offers consulting packages which are actionable and packed with industry leading insight.
SMK acts as an impartial advisor to many of the largest organisations in Australia, New Zealand and across APAC.
Check-out the different consulting options below and speak with an SMK team member today about taking your digital activity to the highest level.
Whether you need a 2 hour Intensive or an In-depth Strategic Review, SMK can tailor a package to suit your needs. We have worked with major organisations to develop playbooks, industry guides and large-scale digital strategies. Whatever you need, we have got you covered.
SMK 2-Hour Intensives are ideal for anyone who could use a Chief Marketing Officer or Chief Digital Officer on speed-dial. Rather than forking out $200k per annum for top digital talent, you can simply: book a time-slot, provide a summary of desired focus areas and the SMK team will work with you, providing pragmatic and effective insights.
Highly versatile in nature, 2-Hour Intensives are perfect for:
Agencies who could use expert insights on client briefs, from new business pitches to ideation
Internal marketing teams who need honest, impartial advice on campaigns or when managing suppliers
Small businesses who need practical solutions which move the needle, rather than vacuous brand ideas
In-Depth Strategic Review
Working with senior exec level teams, SMK assists and advises organisations on how to best navigate more complex strategic decisions. In-Depth Strategic Reviews empower businesses to exploit the opportunities which digital channels present, developing scalable road-maps and guidance on longer-term investments.
In-Depth Strategic Reviews can address a broad range:
Defining strategic direction & required resourcing
Creating 2 – 4 year strategic digital roadmaps
Optimisation of internal work-flows to enable scalability
Advising on Digital Transformation
Auditing and assessing current digital activity
Best practice in online reputation management
Sales
Phone: +61 3 7046 7020
Email: sales@smk.co
Support
Email: membership@smk.co