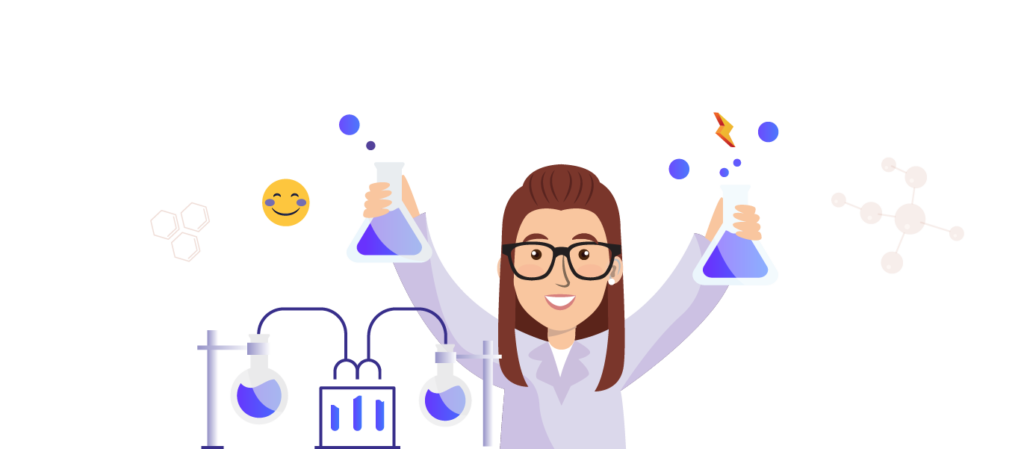 WEEKLY LIVE TECHNICAL LABS
Working alongside SMK's renowned strategical training, SMK gets into the nitty gritty with our Tech Labs. Broadcasting weekly, these 1-hour step-by-step tutorials share implementation of the technical aspects of our strategy courses.
Technical Labs explore the technological process and workflows related to mission-critical digital marketing activities. Whether it be installing the Facebook Pixel, exploring differing event trigger types in Google Tag Manager or creating an Instagram Shop. Tech Labs also incorporate essential, yet under-utilised functions, alongside new features.
Access to ALL Tech Labs are available as part of the SMK: Digital Excellence Membership program.
ACCESS ALL TECH LABS LIVE AND ON-DEMAND WITH SMK DIGITAL EXCELLENCE MEMBERSHIP
Tech Labs for SMK Members
SMK DIGITAL EXCELLENCE MEMBERSHIPS START FROM

$ USD

64