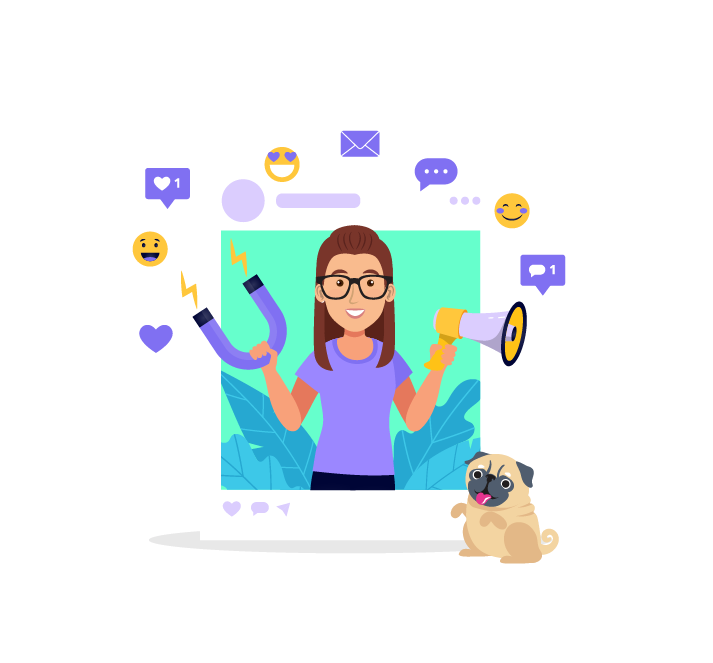 SMK DIGITAL EXCELLENCE MEMBERSHIP
SMK Digital Excellence is SMK's elite digital marketing community; created for individuals, agencies, Not-For-Profits and brands looking to stay at the forefront of digital disruption and marketing innovation.
BECOME A SMARTER MARKETER TODAY
The community was developed to provide a more effective way for individuals and organisations to scale their digital intellectual property, whilst ensuring continuous development doesn't break the bank. SMK: Digital Excellence incorporates Online Digital Strategy Training Courses, Tech Labs, Member Clinics, hands on support, coaching, consulting and much more.
It's never been easier to be a smarter digital marketer. 
START YOUR FREE TRIAL TODAY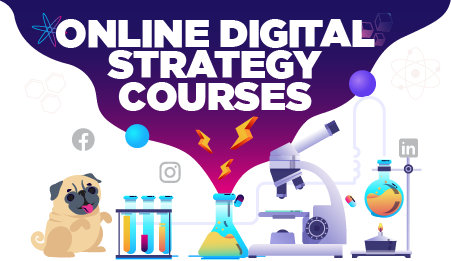 New Online Digital Strategy Courses delivered every week
Online Digital Strategy Training Courses are weekly live-streamed online classes, based upon SMK's popular face-to-face Digital Strategy Masterclasses. Delivered in bite-sized chunks every week, Online Digital Strategy Courses are ideal for both those working from home or having to juggle 101 marketing balls at once in the office
Technical Labs explore the technological process and workflows related to mission-critical digital marketing activities. Whether it be installing the Facebook Pixel, exploring differing event trigger types in Google Tag Manager or creating an Instagram Shop. Tech Labs also incorporate essential, yet under-utilised functions, alongside new features.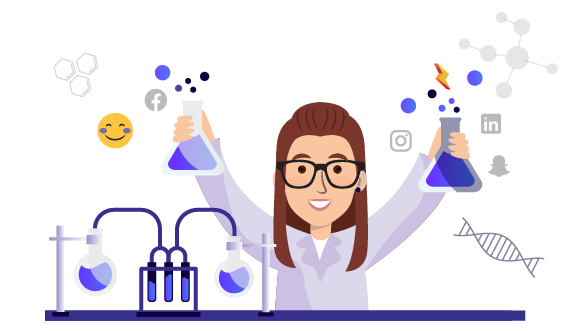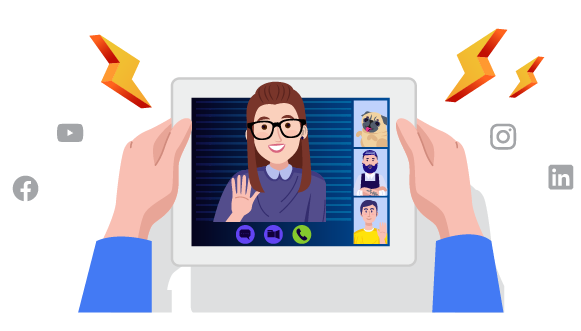 Personalised help through our exclusive Member Clinics
We all need a bit of personalised help sometimes, don't we? Whether it's Facebook Ads, Google Analytics, creative ideas or convincing a boss of the benefit of the interweb. Digital Excellence members can request regular performance reviews for their online activity. SMK analysts will then provide a personalised 30-minute Zoom consultation, to help our members to move the business needle.
Keep on top of platform updates with SMK's monthly Innovation Labs
Curated and compiled by SMK analysts, Innovation Labs feature the key quarterly developments that impact how organisations market, communicate and convert online. Rotating between platforms monthly, Innovation Labs cover Facebook, Messenger, Google, YouTube, Amazon, Instagram, LinkedIn, Pinterest, TikTok, Twitter & Snapchat.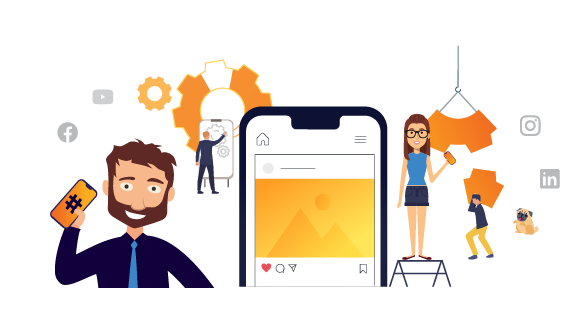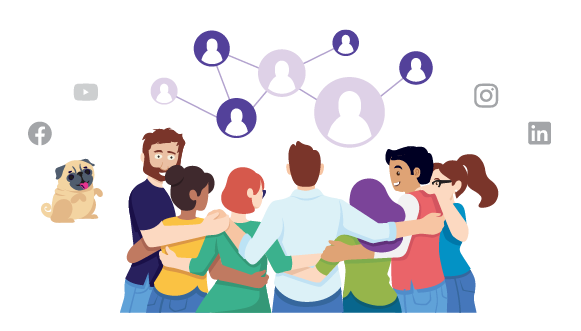 Immediate Support Through the SMK Facebook Community
The SMK Working Group is SMK's members-only Facebook Group, offering hands-on help and support for in-house marketing and communications professionals, and agencies. Featuring live chats with SMK's team each week, and daily help and support, the Working Group is your go-to place when digital marketing gets tricky.
SMK Coaches provide an expert ear to discuss and plan campaigns with, and to troubleshoot challenges. Your Coach's fresh perspective, years of experience and depth of subject knowledge will support you in becoming a more effective digital leader.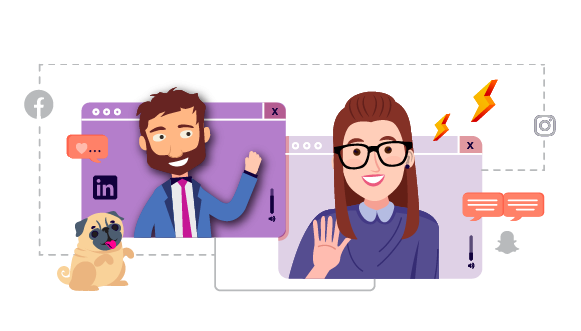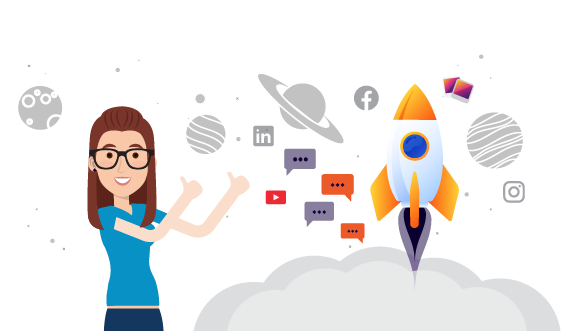 In-person Training Courses
SMK's up-to-the-minute In-person Training courses provide a full day of learning, in-person, across Australia and New Zealand.
SMK DIGITAL EXCELLENCE MEMBERSHIPS START FROM

$ USD

64