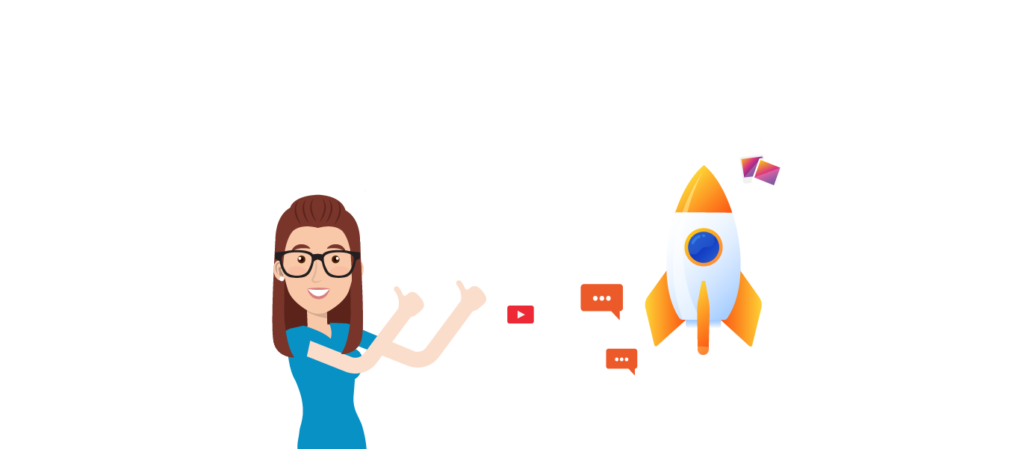 IN-PERSON TRAINING COURSES
Resuming in Q2 2022 (pending Covid-19 restrictions), SMK's up-to-the-minute In-person Training courses provide a full day of learning, in-person, across Australia and New Zealand. 
Access all online Digital Strategy Courses instantly with SMK Digital Excellence Membership
2022 SMK IN-PERSON TRAINING DATES
Due to the current COVID-19 climate, SMK has paused In-Person Training until further notice.
If you would like to be kept updated on the release of our 2022 In-Person Training dates, please contact us on the information below.
Alternatively, please explore our SMK Digital Excellence Membership options for our online learning services or In-house Training services for Teams.
Sales & General Enquiries
Phone: +61 3 7046 7020
Email: hello@smk.co
Support
Email: membership@smk.co