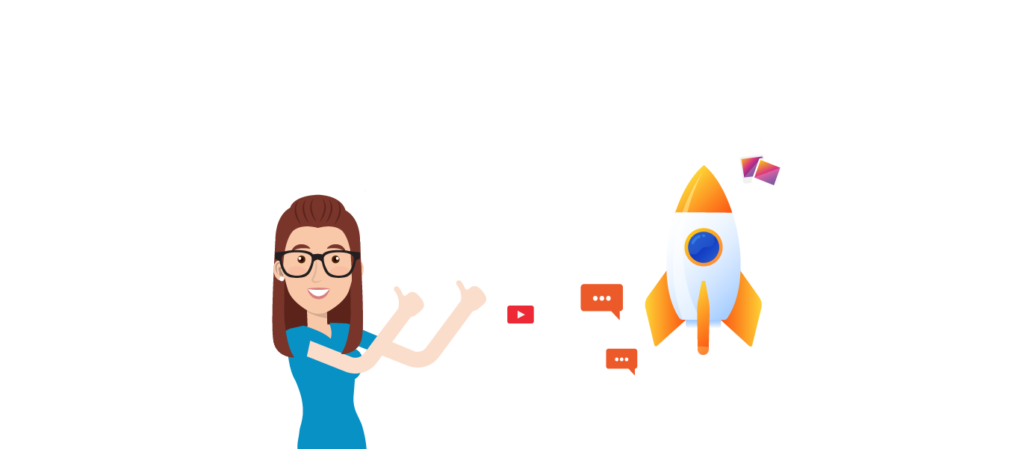 IN-PERSON TRAINING COURSES
SMK's up-to-the-minute In-person Training courses provide a full day of learning, in-person, across Australia and New Zealand.
Access all online Digital Strategy Courses instantly with SMK Digital Excellence Membership
2023 SMK IN-PERSON TRAINING SCHEDULE
SMK In-Person Training is resuming in 2023!
Get ready for a dynamic and enriching experience in 2023. Our full schedule is almost set, with courses kicking off in late March. Don't miss out on any updates, make sure you're subscribed to SMK for all the latest information on our 2023 In-Person Training dates.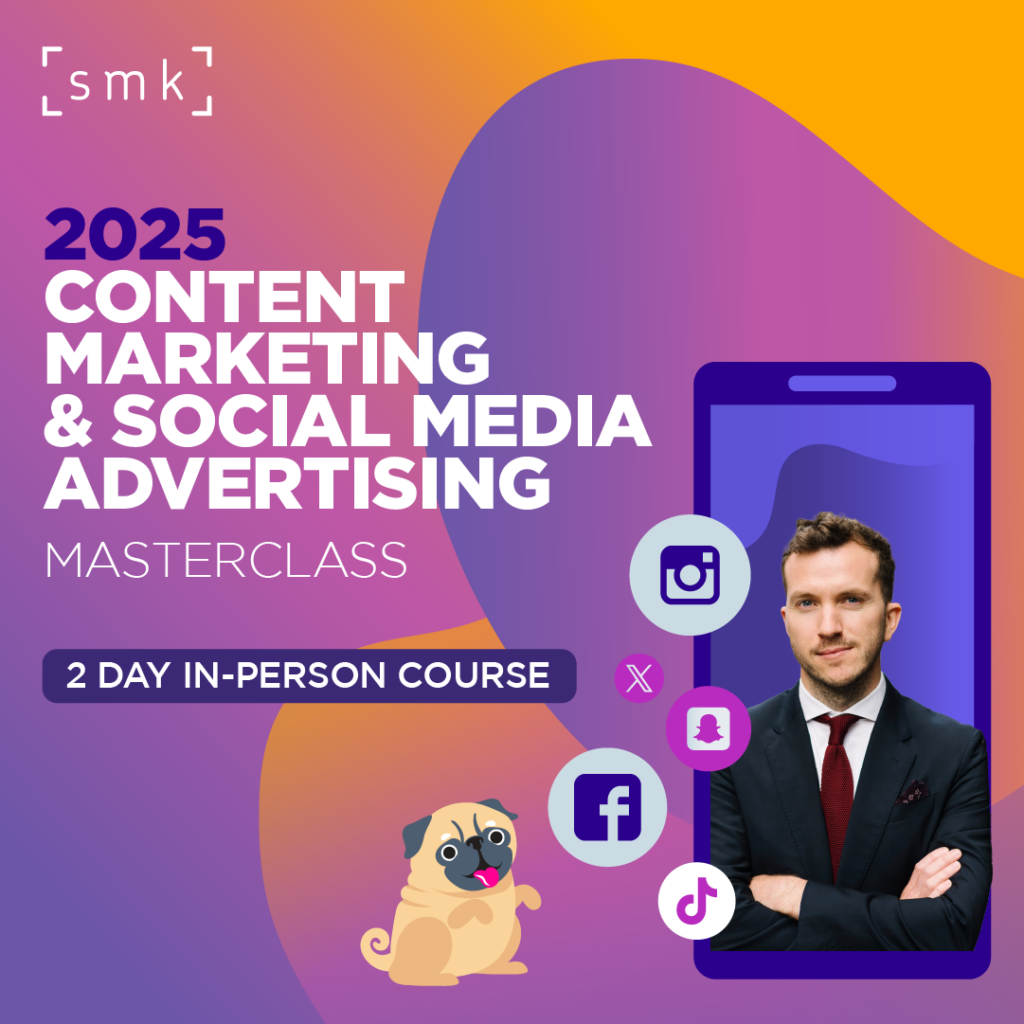 2023 Content Marketing & Social Media Advertising Masterclass
Gain the skills and knowledge you need to create a winning content strategy and optimise social media campaigns that drive real results. With the latest trends and best practices at your fingertips, you'll be equipped to take on the competition and achieve your business goals like never before.
SYDNEY: 29th – 30th June 2023
MELBOURNE: 13th – 14th June 2023
BRISBANE: 5th – 6th June 2023
AUCKLAND: 22nd – 23rd June 2023
Full 2023 schedule to be released shortly
Sales & General Enquiries
Phone: +61 3 7046 7020
Email: hello@smk.co
Support
Email: membership@smk.co