WHY LEADING ORGANISATIONS TURN TO SMK
Trusted by industry leaders
SMK educates more senior business decision makers on how to use social media, mobile and digital channels more effectively than any other organisation in Asia Pacific
30+ Hours of new content every month
With weekly live Tech & Strategy Labs and monthly Digital Live-Streams, SMK uniquely placed to assist businesses in upskilling everyone from the senior leadership team through to those responsible for planning and implementation
The highly respected SMK Blog is a trusted source for thousands of senior business leaders. Combining insights, trends and best practice guides it helps thousands of businesses across Asia Pacific understand how to use digital channels more effectively
Unrivalled digital expertise
Few educational organisations possess SMK's depth and breadth of social media, mobile & digital knowledge: strategy best practice, proven frameworks, practical application, tools and applications
SMK lives & breaths digital
SMK works with many of the leading platforms, technology companies and vendors, providing unparalleled access to the most up-to-date information and emerging trends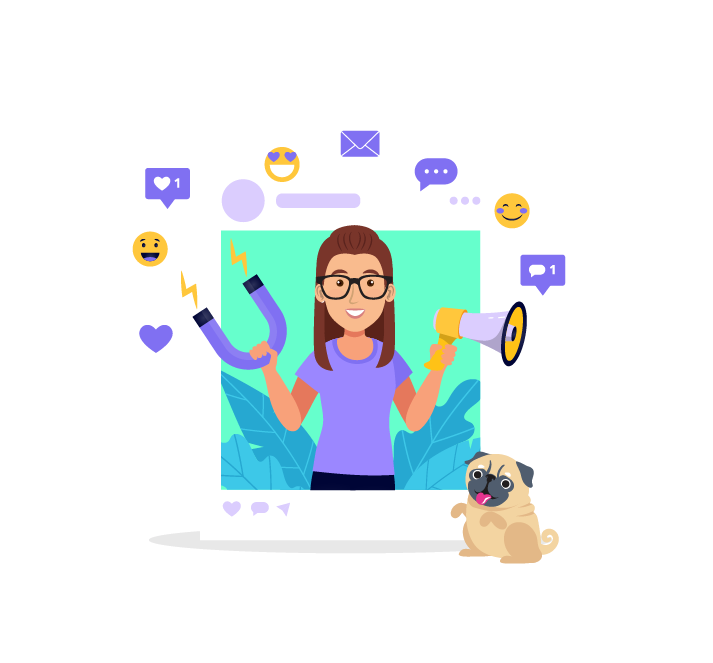 Membership with SMK Digital Excellence
SMK Digital Excellence is SMK's elite digital marketing community; created for individuals, agencies, Not-For-Profits and brands looking to stay at the forefront of digital disruption and marketing innovation.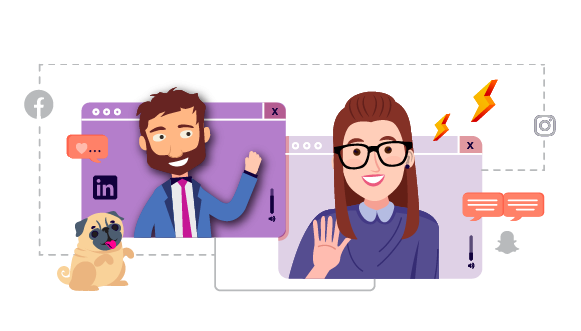 SMK Coaches provide an expert ear to discuss and plan campaigns with, and to troubleshoot challenges. Your Coach's fresh perspective, years of experience and depth of subject knowledge will support you in becoming a more effective digital leader.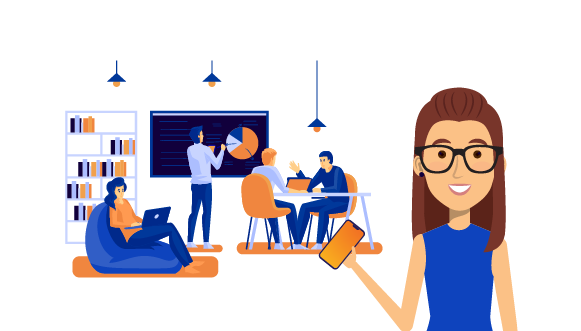 For teams working from home, SMK In-house programs offer a great way to motivate staff, improve collaboration and provide fresh ways of thinking and working during the post-COVID-19 era.
Whether you are looking to: build confidence, bring your team up-to-date or take established digital activity to the highest level, SMK In-house training can be tailored to meet your needs and challenges head-on.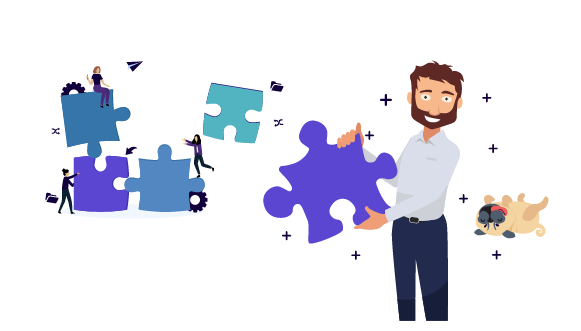 In-house Advisory & Consulting
Whether it is consulting on developing a digital strategy, optimising an existing one or tuning up client activity, SMK collaborates with clients to ensure digital best practice.
SMK acts as an impartial advisor to many of the largest organisations globally.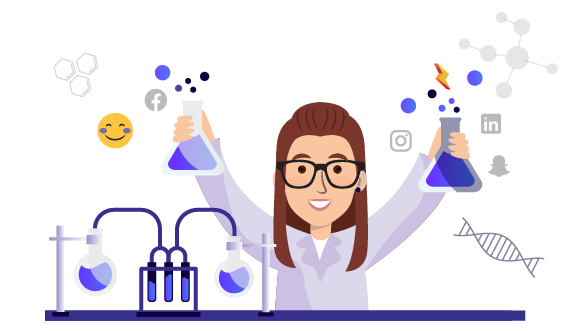 Digital Strategy Training & Tech Labs
SMK runs 5 hours of weekly live-streamed online training every week. Based upon SMK's popular In-Person Training Events, adjusted for the new Covid-19 era. The training is delivered in bite-sized chunks giving both strategic insight of our renowned strategy courses, backed up by the technical step-by-step guides of day-to-day implementation.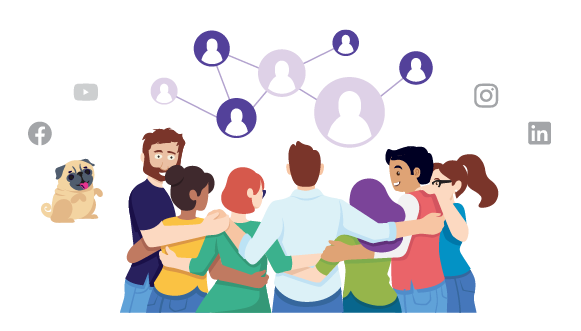 Hands-on Daily Help & Support
The SMK Working Group is SMK's members-only Facebook Group, offering hands-on help and support for in-house marketing and communications professionals, and agencies. Featuring live chats with SMK's team each week, and daily help and support, the Working Group is your go-to place when digital marketing gets tricky.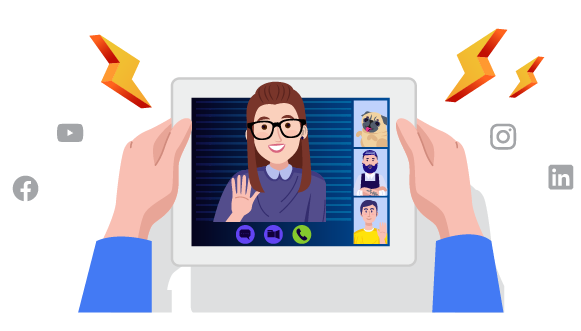 We all need a bit of personalised help sometimes, don't we? Whether it's Facebook Ads, Google Analytics, creative ideas or convincing a boss of the benefit of the interweb. Digital Excellence members can request regular performance reviews for their online activity. SMK analysts will then provide a personalised 30-minute Zoom consultation, to help our members to move the business needle.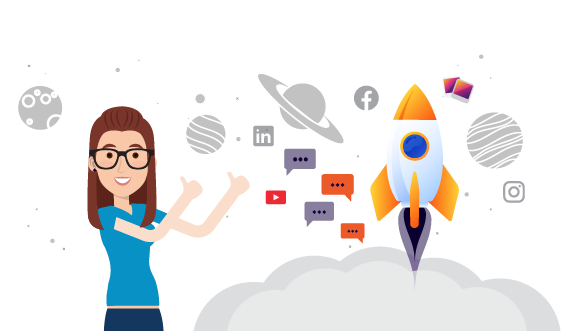 In-person Training Events
SMK's up-to-the-minute In-person Training courses provide a full day of learning, in-person, across Australia and New Zealand.