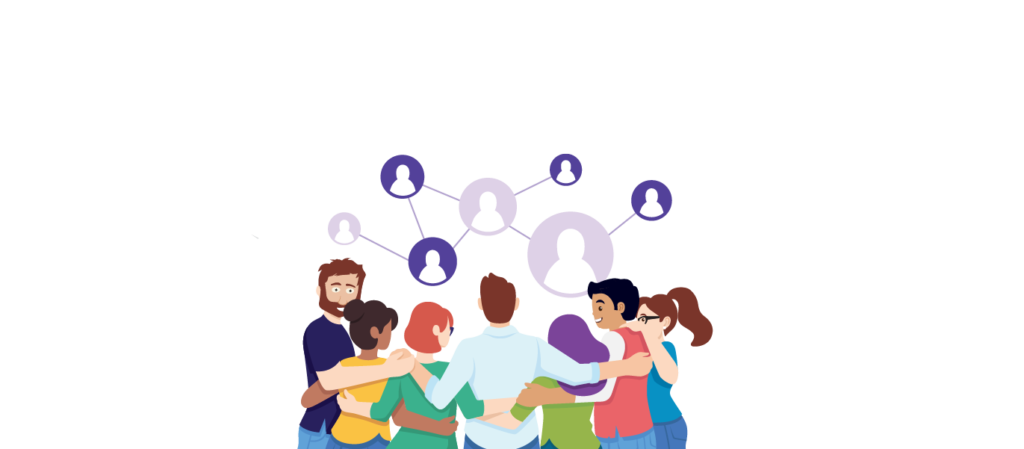 HANDS-ON-HELP AT YOUR FINGERTIPS
We all need a bit of help sometimes, don't we? Whether it's Facebook Ads, Google Tag Manager, creative ideas or convincing a boss of the benefit of the interweb. That's why SMK created the Digital Excellence 'Working Group'.
The Working Group is SMK's members-only Facebook Group, offering hands-on help and support for in-house marketing and communications professionals, and agencies. Featuring live chats with SMK's team each week, and daily help and support, the Working Group is your go-to place when digital marketing gets tricky.
Whether it's strategy questions, tactical ideas or technical support, we're there for you.
ACCESS THE SMK WORKING GROUP WITH SMK DIGITAL EXCELLENCE MEMBERSHIP
New Digital Strategy Courses delivered every week
Digital Strategy Training Courses are weekly live-streamed online classes, based upon SMK's popular face-to-face Digital Strategy Masterclasses, however, even more in-depth. Delivered in bite-sized chunks every week, Digital Strategy Courses are ideal for both those working from home or having to juggle 101 marketing balls at once in the office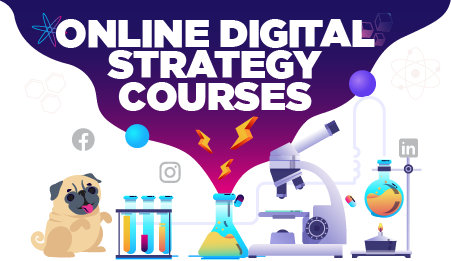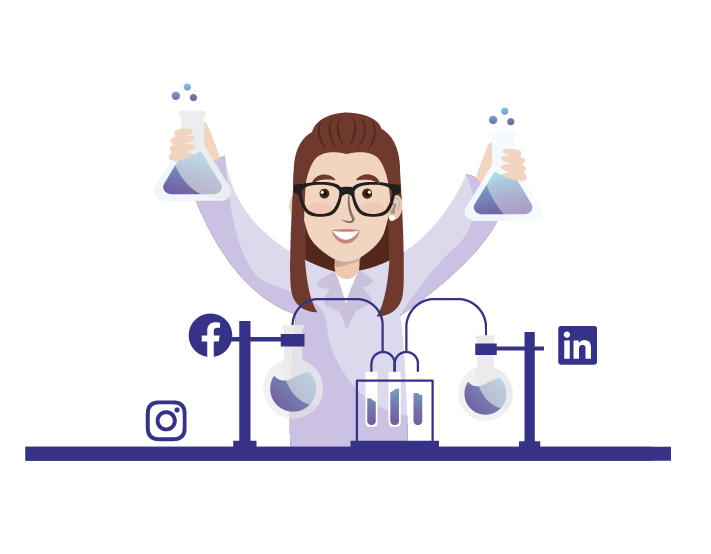 Each week SMK releases technical step-by-step video tutorials to help you better understand the latest digital marketing features and how to implement them in your business.
Technical Labs explore the technological process and workflows related to mission-critical digital marketing activities. Whether it be installing the Facebook Pixel, setting up conversions in Google Analytics or analysing and building out keyword lists in Google Ads Manager.
Labs also incorporate essential, yet under-utilised functions, alongside new features, when they launch each week. Keeping you sharp and giving you the edge.
If you've got an issue with your digital marketing campaigns, or you're unsure about how to do something, share it with the SMK and the Working Group. It's your go-to place.
It might be a quick fix, or the root of a bigger problem, either way, a problem shared is a problem halved. On a day-to-day basis, SMK's team offers you hands-on support and fresh ideas. Not to mention a shoulder to cry on, occasionally.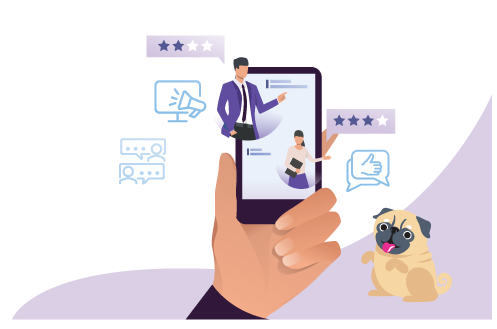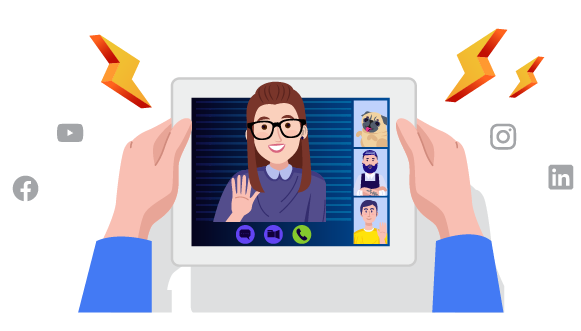 Running twice weekly, Digital Excellence members can request a session directly with an SMK analyst to troubleshoot any aspect of their online activity. With 15 and 30 minute Zoom sessions available, SMK can provide feedback, troubleshoot issues and assist with analysis of all online activity.
Alongside SMK analysts, each month SMK invites industry specialists to join the Digital Excellence Working Group, hosting Q&A sessions with consultancies, agencies and in-house leaders.
From time-saving hacks to smart optimisations, SMK's Ask The Experts sessions give you current insights into the latest tools, tactics and features used by experts today. It's never been easier to be a smarter digital marketer.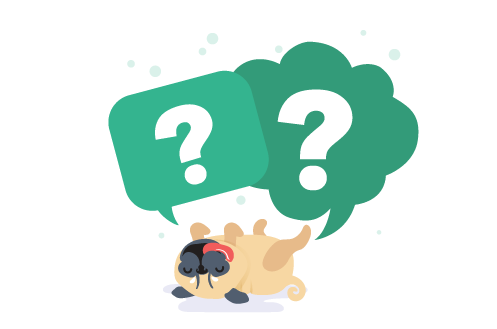 SMK DIGITAL EXCELLENCE MEMBERSHIPS START FROM

$ USD

64