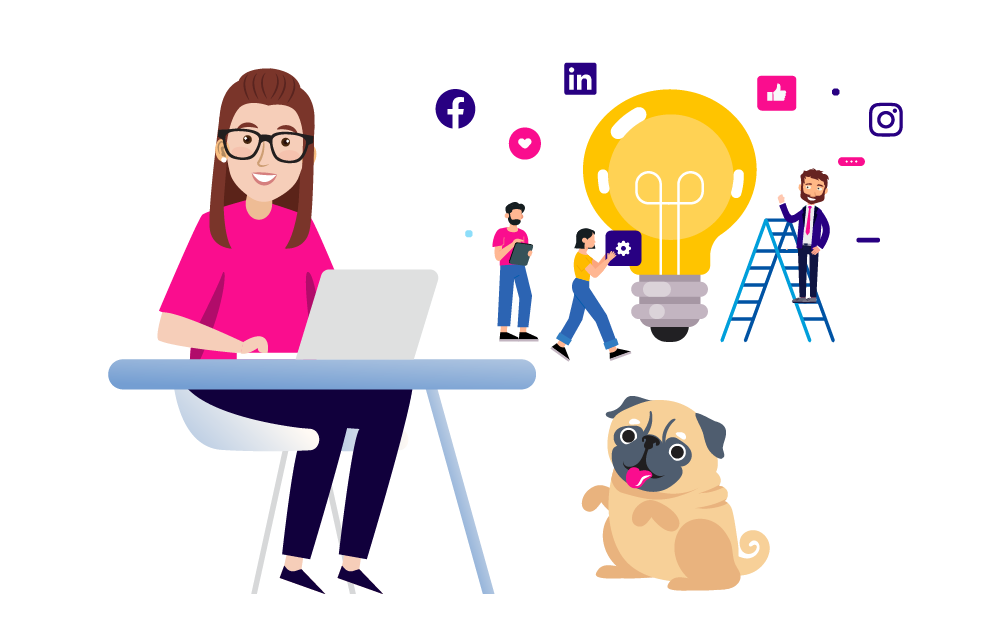 Master Digital Marketing & Communications
Unlock unlimited access to hundreds of hours of world class digital marketing courses and daily live help & support.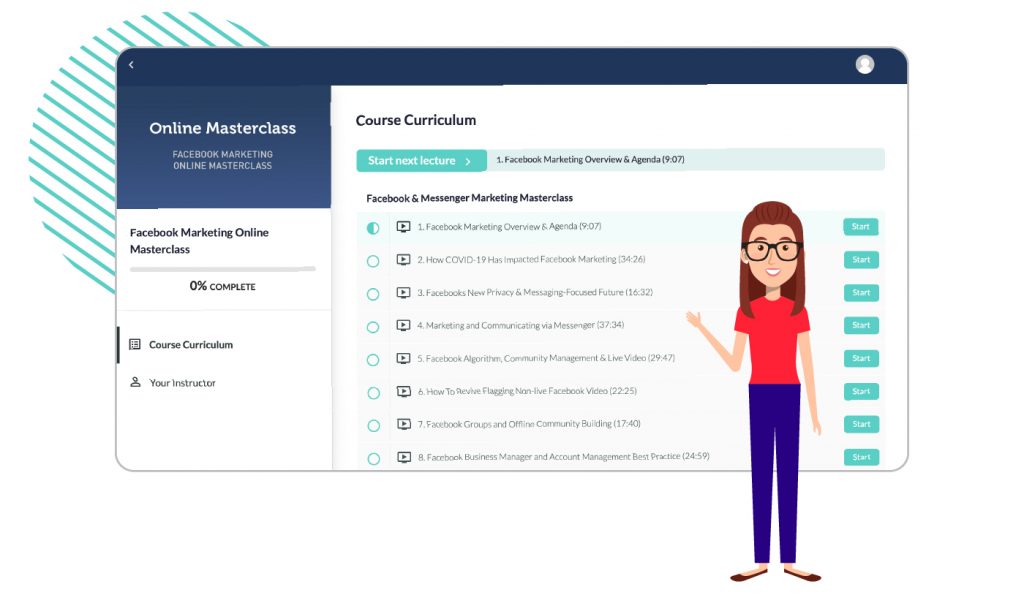 Learn at the speed of now
Track every digital marketing update that matters every month across Facebook, Google, Instagram, TikTok, LinkedIn and more
Weekly live help and support
Book a 30-minute Zoom session with SMK's team of expert analysts and get the help you need on your trickiest digital marketing challenges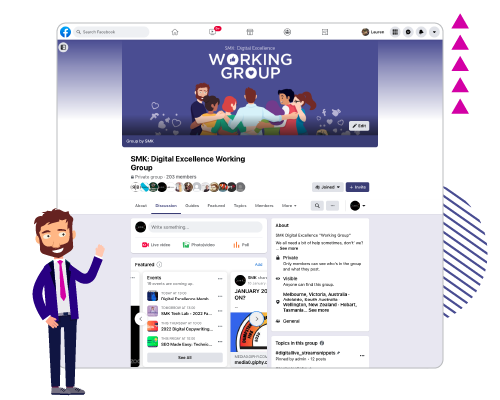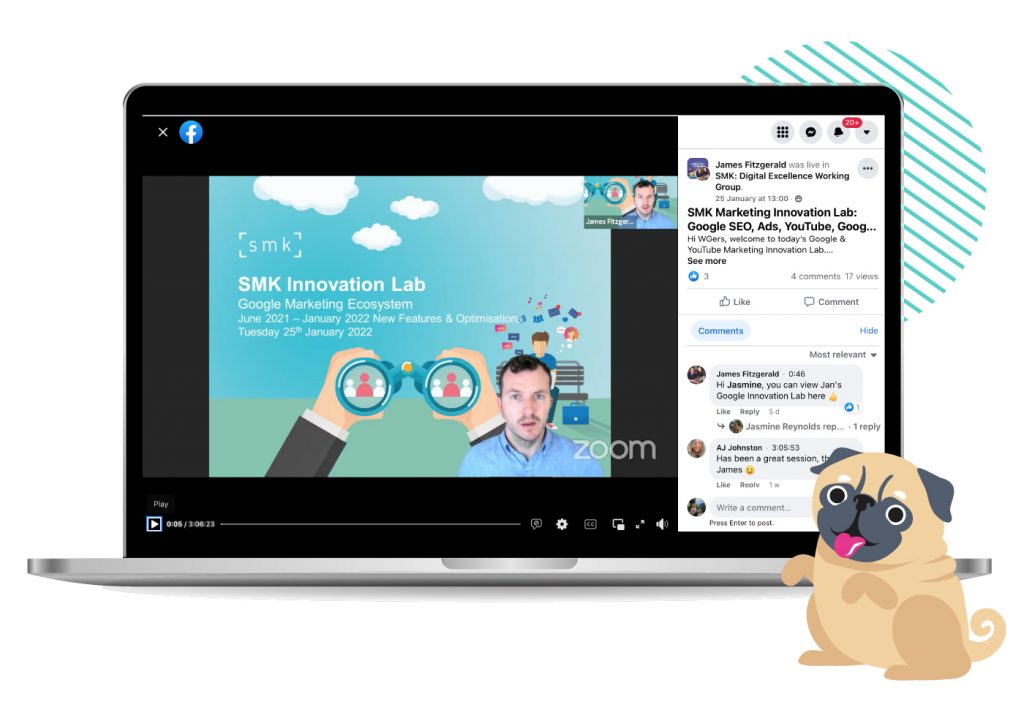 Learn live online, on-demand or in-person
Access a rich array of learning experiences and modalities for teams and individuals which can be tailored to your exact needs
Upskill or reskill across digital disciplines
Optimise your digital marketing activity in line with ever-evolving best practices or expand your horizon with SMK's vast breadth of digital courses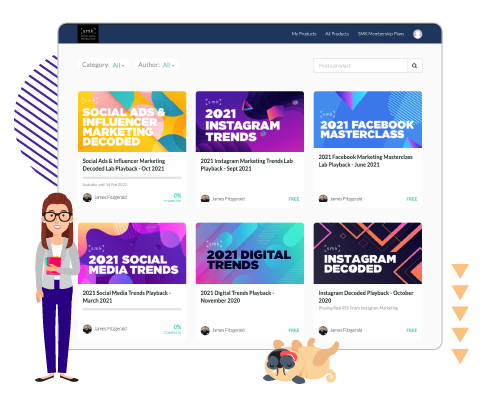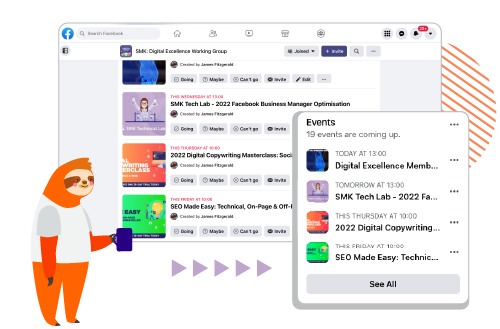 Learn from home or the office
Whether you're at home, or in the office, or a bit of both. And then back to the office, or home. SMK's flexible learning solutions can scale to meet your needs
START YOUR SMK DIGITAL EXCELLENCE 7 DAY FREE TRIAL
SMK DIGITAL EXCELLENCE FEATURES
SMK DIGITAL EXCELLENCE MEMBERSHIPS START FROM

$ USD

55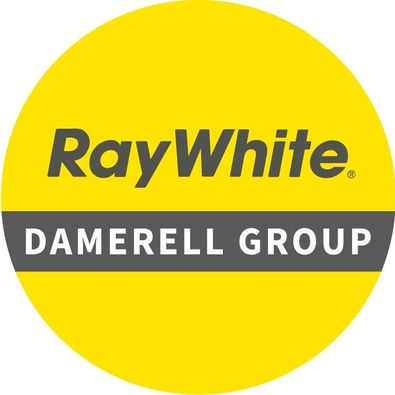 The team at SMK are extremely knowledgeable and have definitely become my go-to source for the latest happenings in social media. Not only do they keep you up to date with the latest trends and developments, but they also cover all of the basics of social so you are covered from start to finish.