YouTube has announced a range of new creative tools at its Made On YouTube showcase event that will make it easier for marketers to think of, and produce video content. Among the features is its first crack at generative AI, which could power a range of weird and wonderful ideas.
Since that was probably the highlight of the announcements, let's explore it in a little more detail. Cleverly called Dream Screen (instead of green screen, get it?), the generative AI update will let creators add an image or video background to a Short or video.
"Dream Screen lets you bring your imagination to life by simply typing in ideas as text prompts. It then generates super fun images and videos that you can use to set the scene."
bring your wildest ideas to life with Dream Screen 💫 if you can imagine it, you can create it with AI-generated video and image backgrounds. launching 2024. pic.twitter.com/wsqEIU0Spl

— YouTube Creators (@YouTubeCreators) September 21, 2023
Dream Screen brings Shorts in line with other features on platforms like Snapchat, TikTok and Instagram and offers marketers a way to get more creative within YouTube. As Dream Screen develops, creators will be able to use it to refresh old content and breathe new life into videos that have gone a little stale.
Toni Reid, Vice President, Emerging Experiences and Community Products, YouTube

"In the future, we'll expand to features that will allow anyone to instantly reimagine their videos by simply typing in an idea to edit their content or remix existing YouTube videos and turn them into something entirely new."
That's not it as far as YouTube's AI ambitions go. It has also developed an AI ideas generator tool that will let marketers give it a topic prompt, to which the system will highlight related videos and then go into detail about the content you could create – including an outline!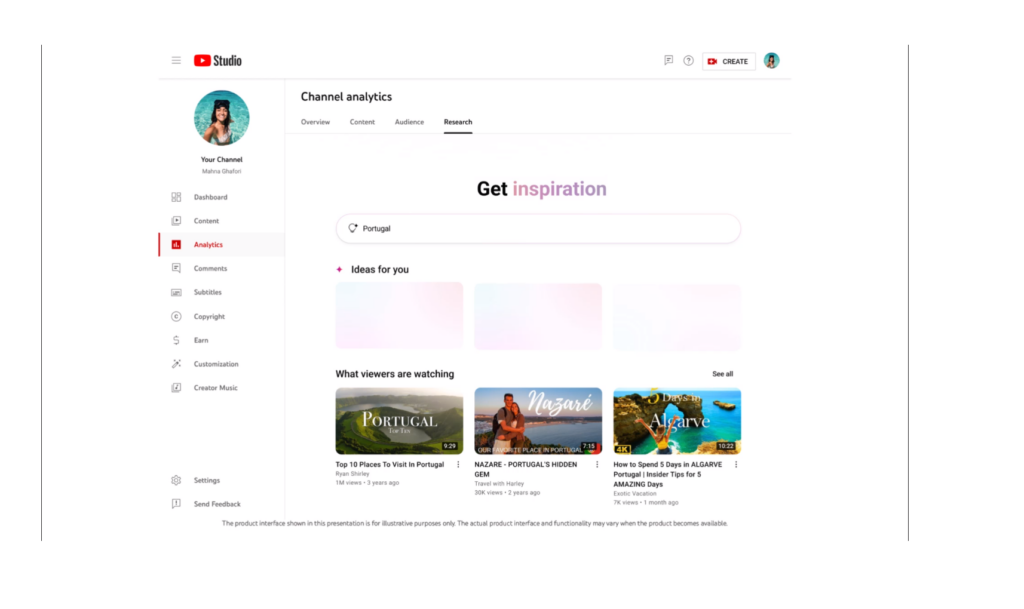 While this could come with its downsides, such as giving generic ideas, it could also let marketers carry out research into what content is already out there, allowing them to come up with something competitors hadn't thought of.
Toni Reid, Vice President, Emerging Experiences and Community Products, YouTube

"The insights will be personalized for each channel and based on what audiences are already watching on YouTube. We've been testing a version of AI-powered tools in YouTube Studio with creators, and more than 70% of those surveyed said it's helped them develop and test ideas for videos."
It's also making it easier to find the right sound for a video via assistive search in Creator Music. All creators have to do is type in a description of what they want, and the AI will suggest the right track.
To wrap up the AI love-fest, YouTube is bringing AI-powered dubbing to the world to help creators expand their audiences to those who speak languages "beyond their own" in a feature called Aloud.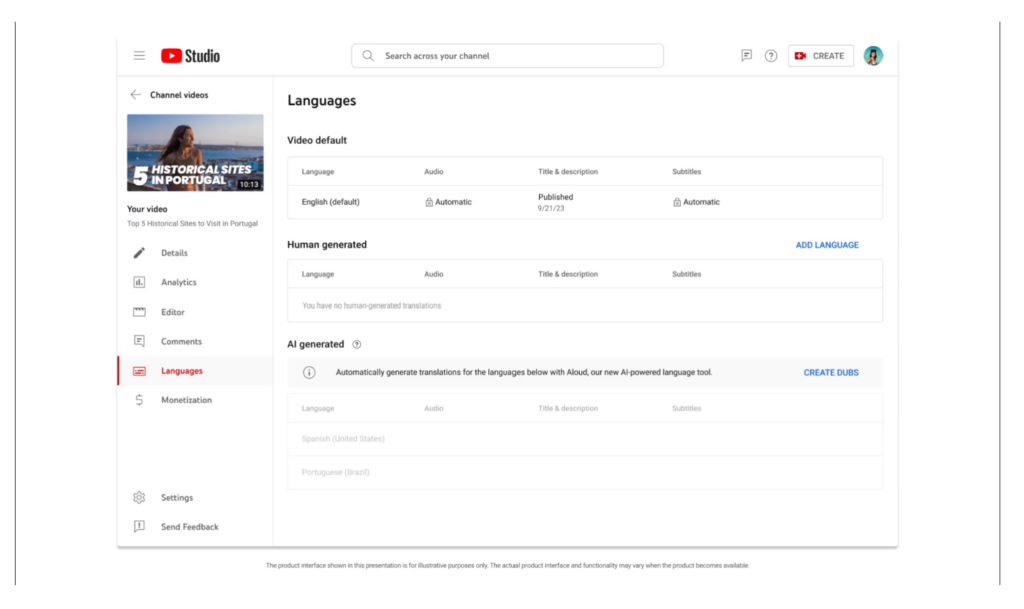 Another way YouTube is looking to help creators is by implementing a separate editing platform made to get the best out of Shorts. YouTube Create, as it's called, is a free video editing app that will make it easy for marketers to create video clips.
YouTube Create can be used for precision editing and trimming, automatic captioning, inserting voiceovers and gives creators access to royalty-free music as well as filters, effects, transitions and beat-matching technology. What's more, it can be accessed on the go from mobile – although only Androids at this stage. It's currently being tested with selected users in India and Singapore, and is expanding to the U.S., U.K., France, Germany, South Korea and Indonesia.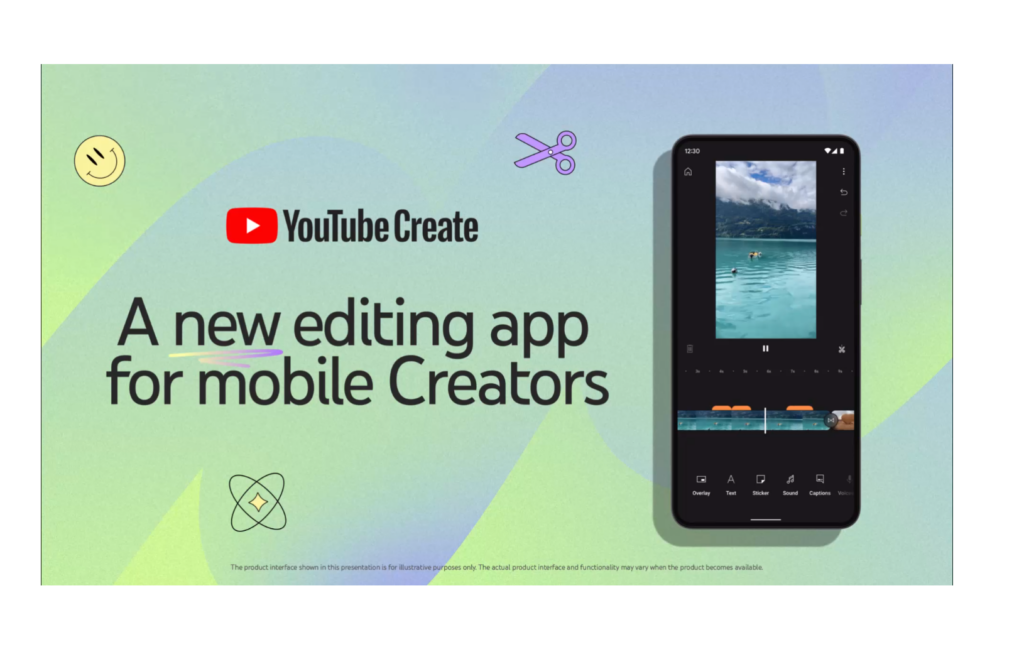 The platform could become a powerful way for marketers to fine-tune their videos and take advantage of Shorts 70 billion-strong audience.
All of these additions should make it easier to create videos for Shorts, and tap into that massive market of video watchers. As touched upon, AI assistance can lead to generic content as the technology can only recommend based on what's come before, but it can still provide value in the creative process if used properly.