As Reels continues to grow across Facebook and Instagram (Meta's Q4 earnings results revealed that Reels plays doubled over the last year), Meta has introduced new ways for businesses to connect with an audience and drive sales. As it continues to evolve its video ecosy ....
16/04/2023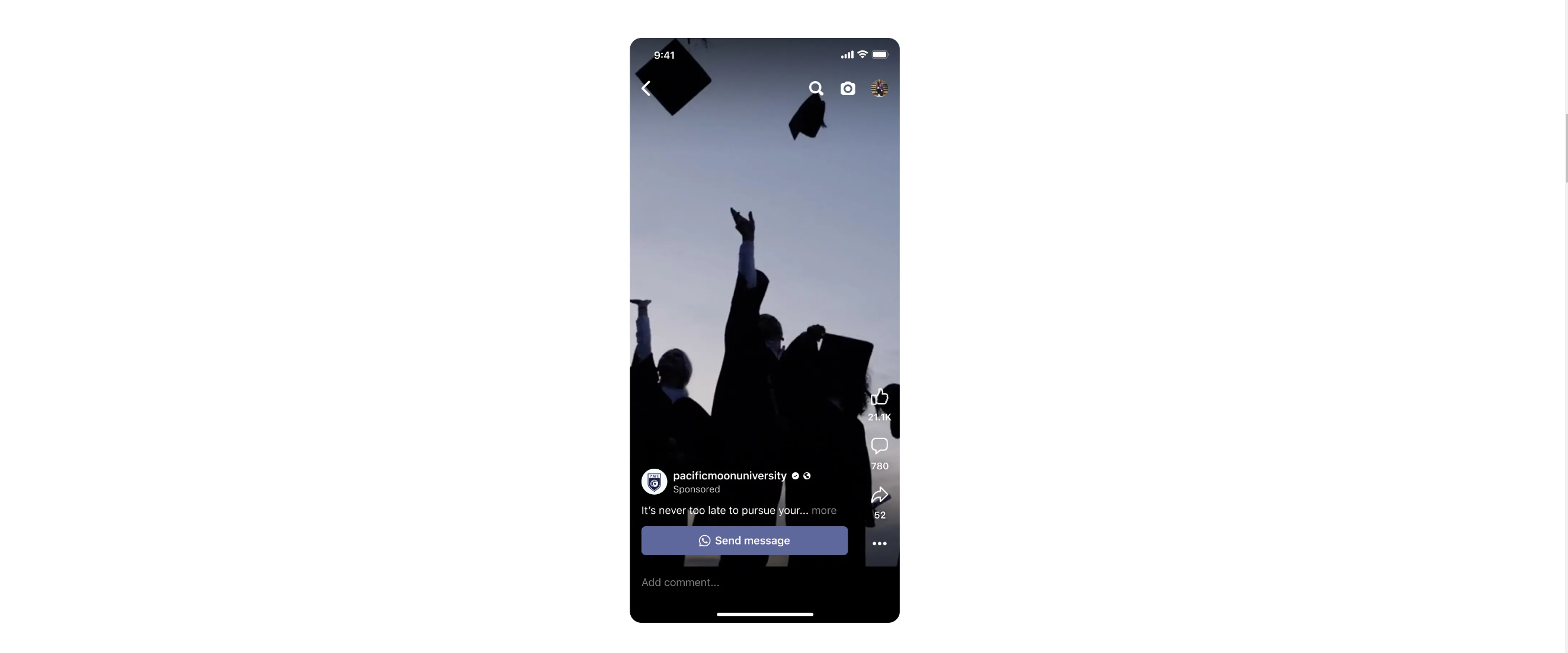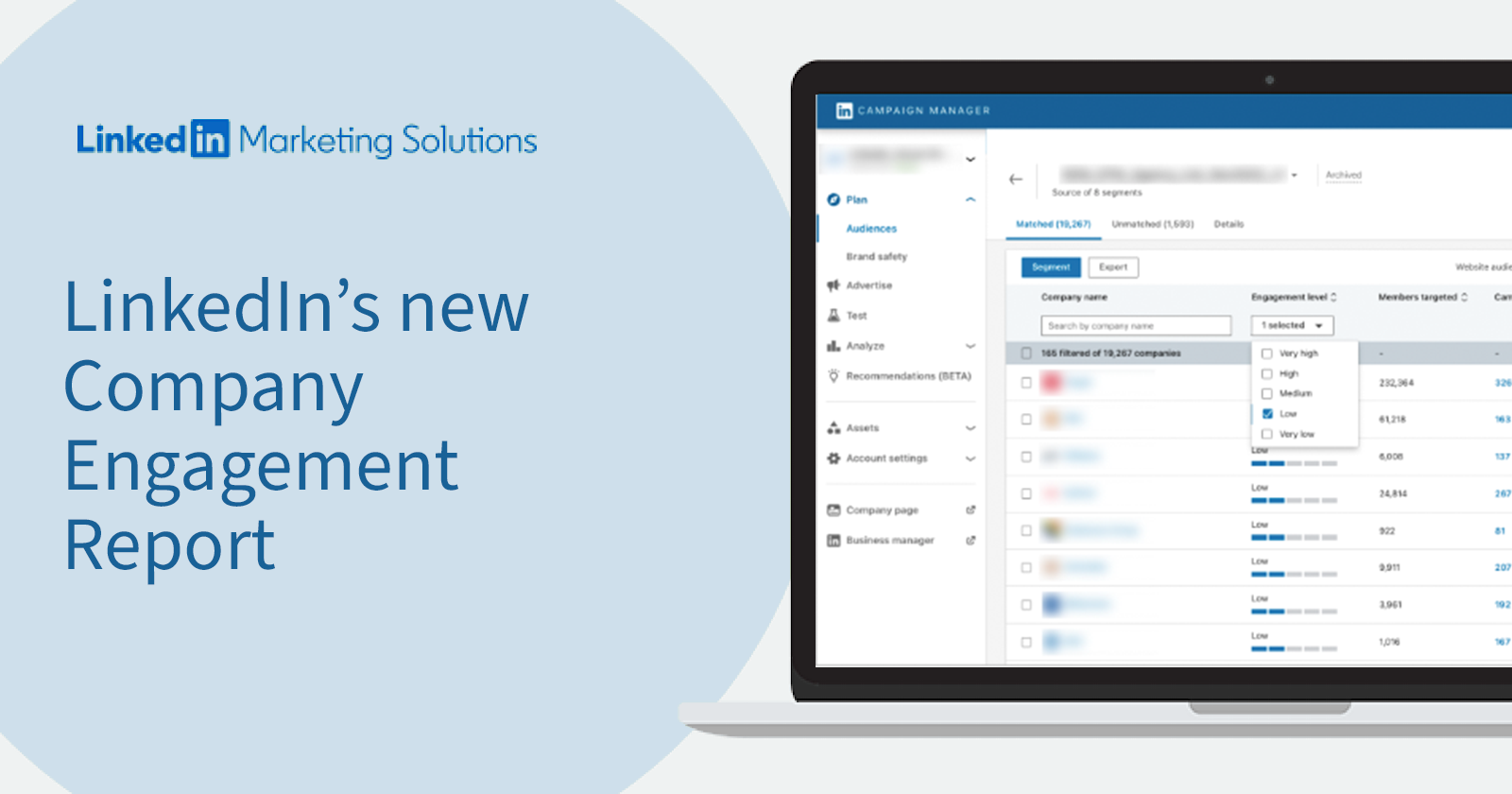 31/03/2023 Russell Hughes
LinkedIn has announced richer engagement insights for marketers via the Company Engagement Report section of its analytics platform. Now, marketers can get a deeper idea of who their LinkedIn content is reaching and which companies they work f ....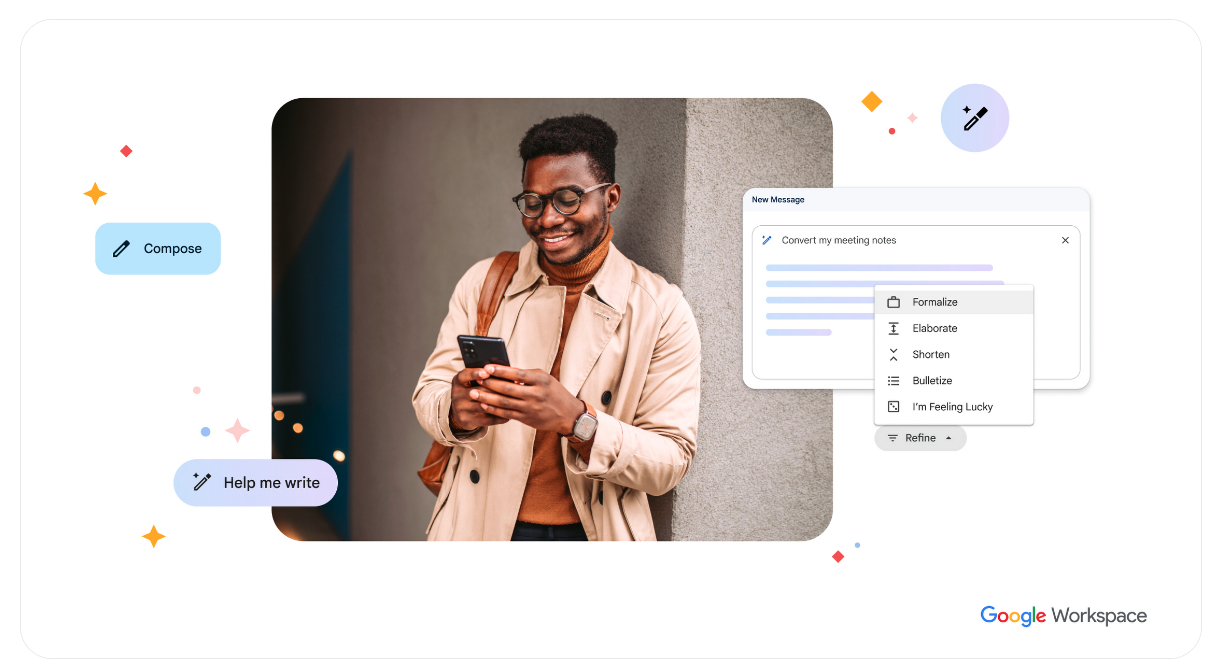 29/03/2023 Russell Hughes
Google has announced it will bring AI elements to Workspace, which means that in the future, marketers could have access to artificial intelligence across Gmail, Sheets, Docs, Slides, Meet and Chat. Th ....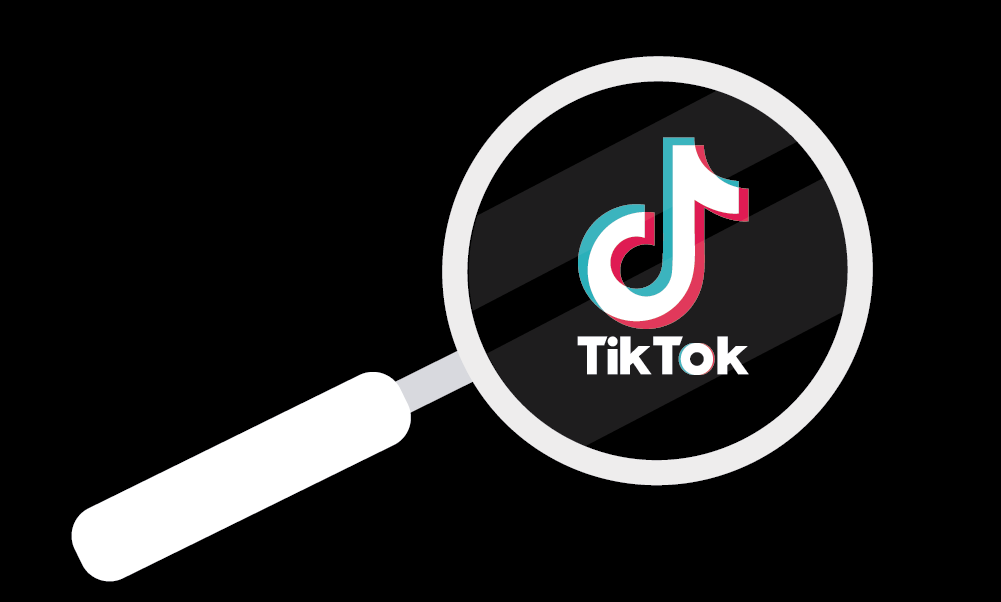 28/03/2023 Russell Hughes
TikTok is up to its old tricks again and is looking at new ways to undermine the existing internet power structures by testing a new search offering. The search ads will provide a new way for advertise ....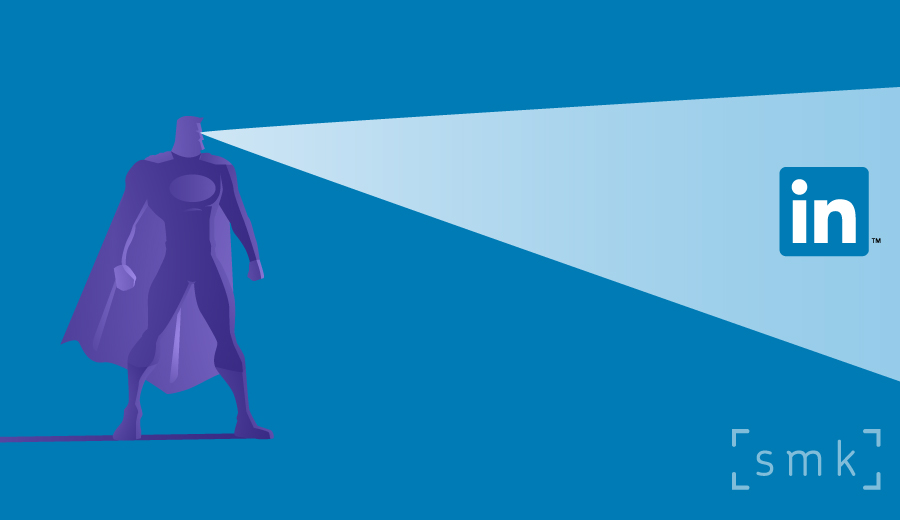 24/03/2023 Russell Hughes
LinkedIn has expanded its interest ads targeting by adding over 120 new Product interest options and a range of new Service interest targeting categories to help marketers to hit the right audience. LinkedIn has expanded its int ....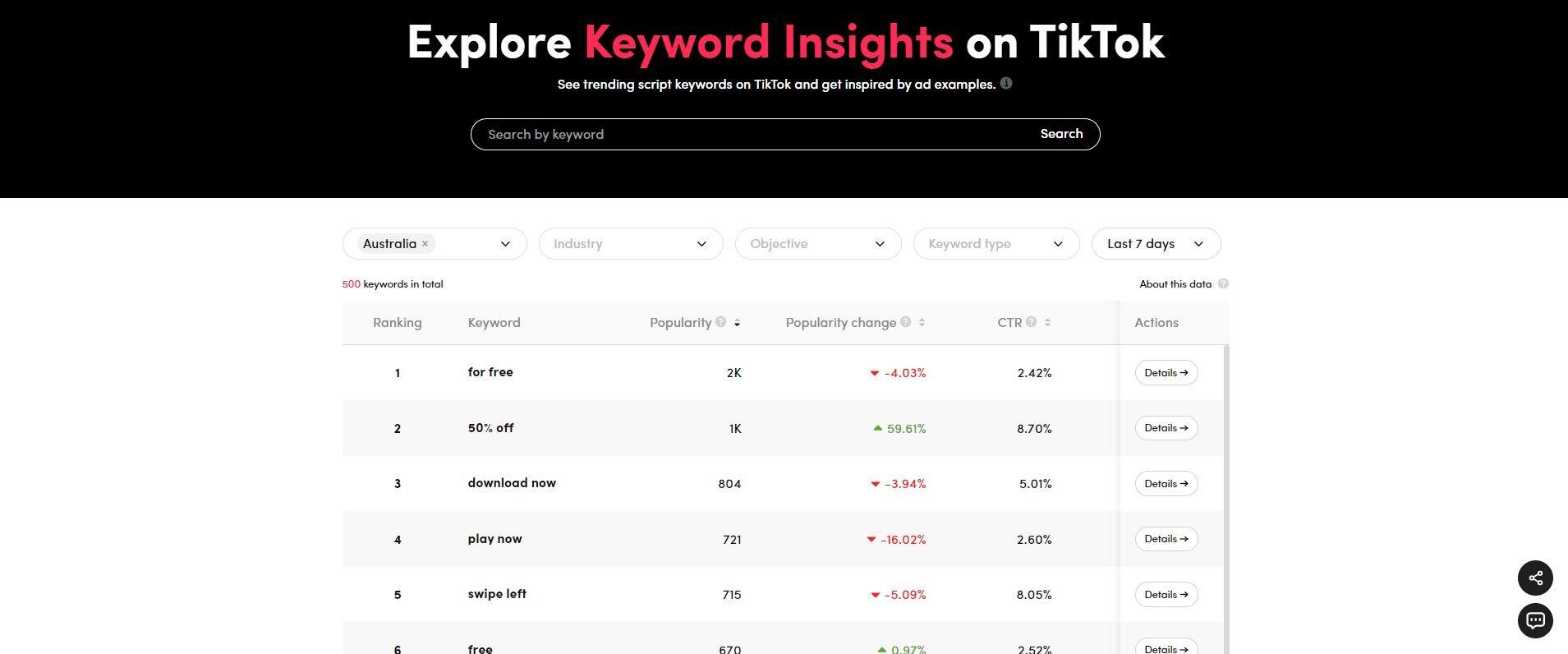 22/03/2023 Russell Hughes
Building on its already epic Creative Center, TikTok has expanded its creative and product insights for businesses. Head to Creative Center to find Keyword Insights, a new feature allowing users to find more information on which keywords and phrases perform best within Ti ....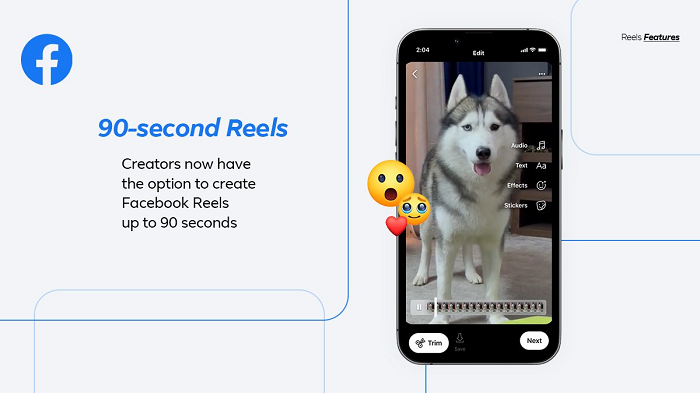 20/03/2023 Russell Hughes
Meta has announced that Facebook Reels will be expanded to 90 seconds. Meta's latest video update gives users an extra 30 seconds to play with on top of the previous 60-second limit and brings Facebook in line with Instagram, which has allowed 90-second Reels for a few mo ....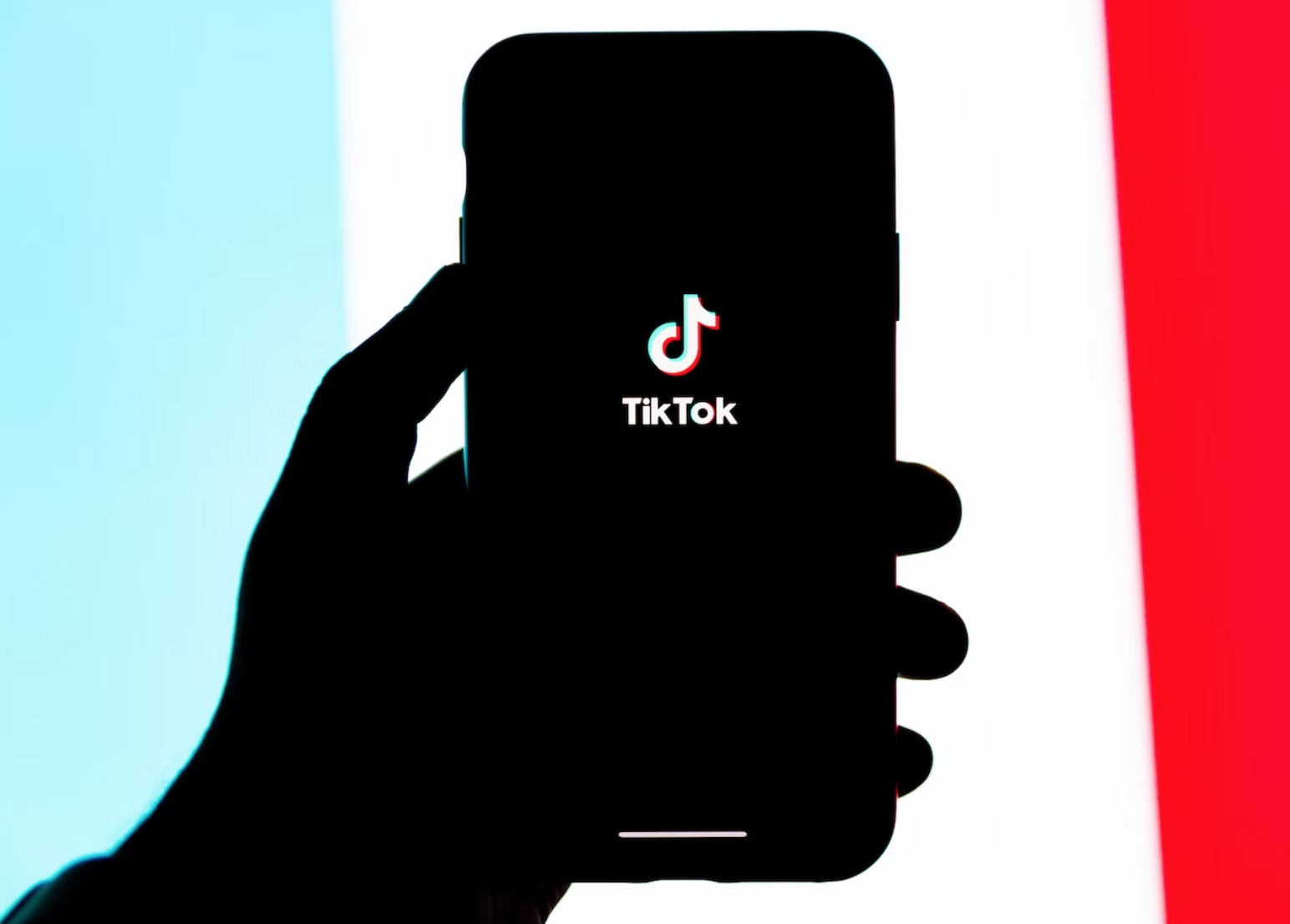 15/03/2023 Russell Hughes
Rival IQ has published its latest social media report that looks at the average performance brands are seeing across the main social media platforms. You ....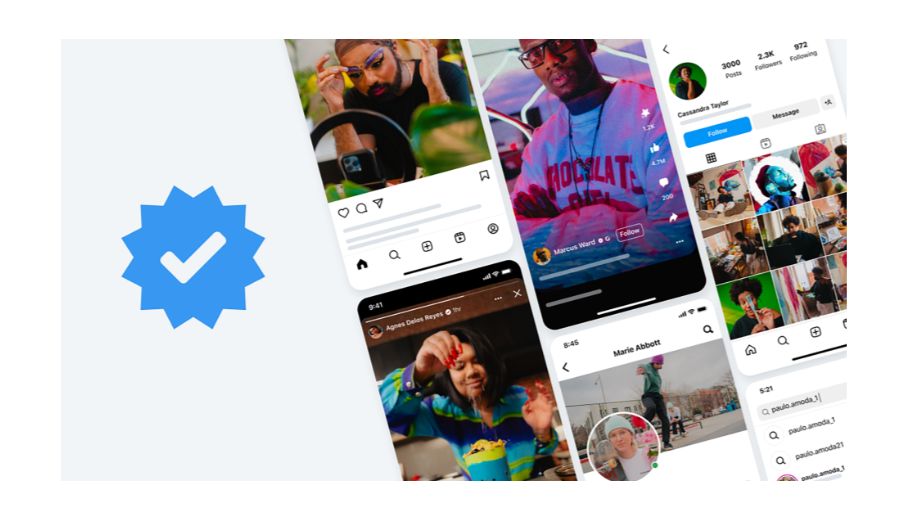 13/03/2023 Russell Hughes
Meta has started rolling out its paid verification for Australian and New Zealand Facebook and Instagram users. What is Meta Verified? Meta Verified is a paid-for service that provides your account with access to support, proactive account protect ....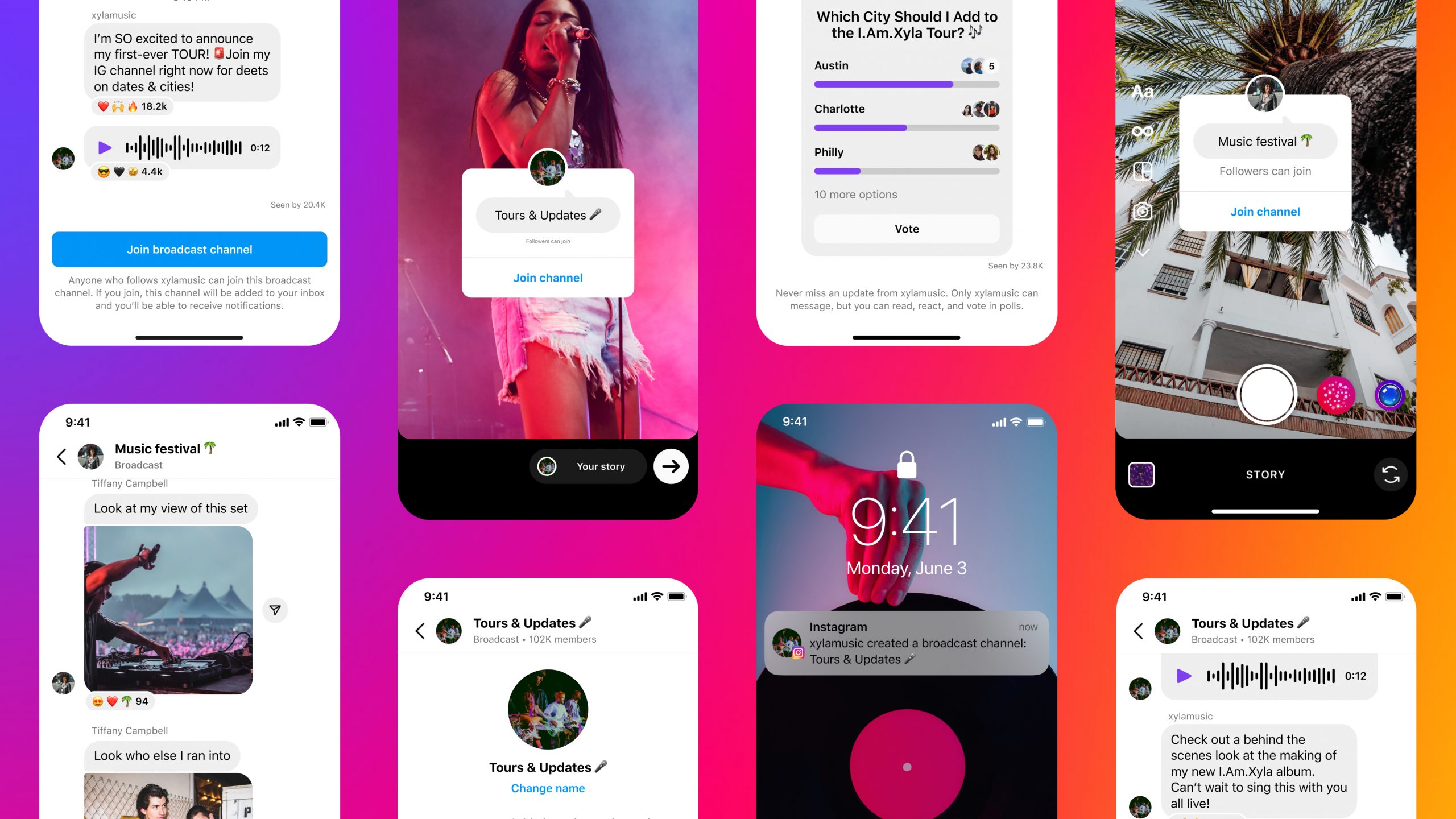 10/03/2023 Russell Hughes
Following the launch of Instagram's new broadcast channel, Instagram DMs are about to get juicier than ever. Instagram's new broadcast channel will offer brands and marketers a direct line to their followers via a "one-to-many" messaging tool. And the best part about it? ....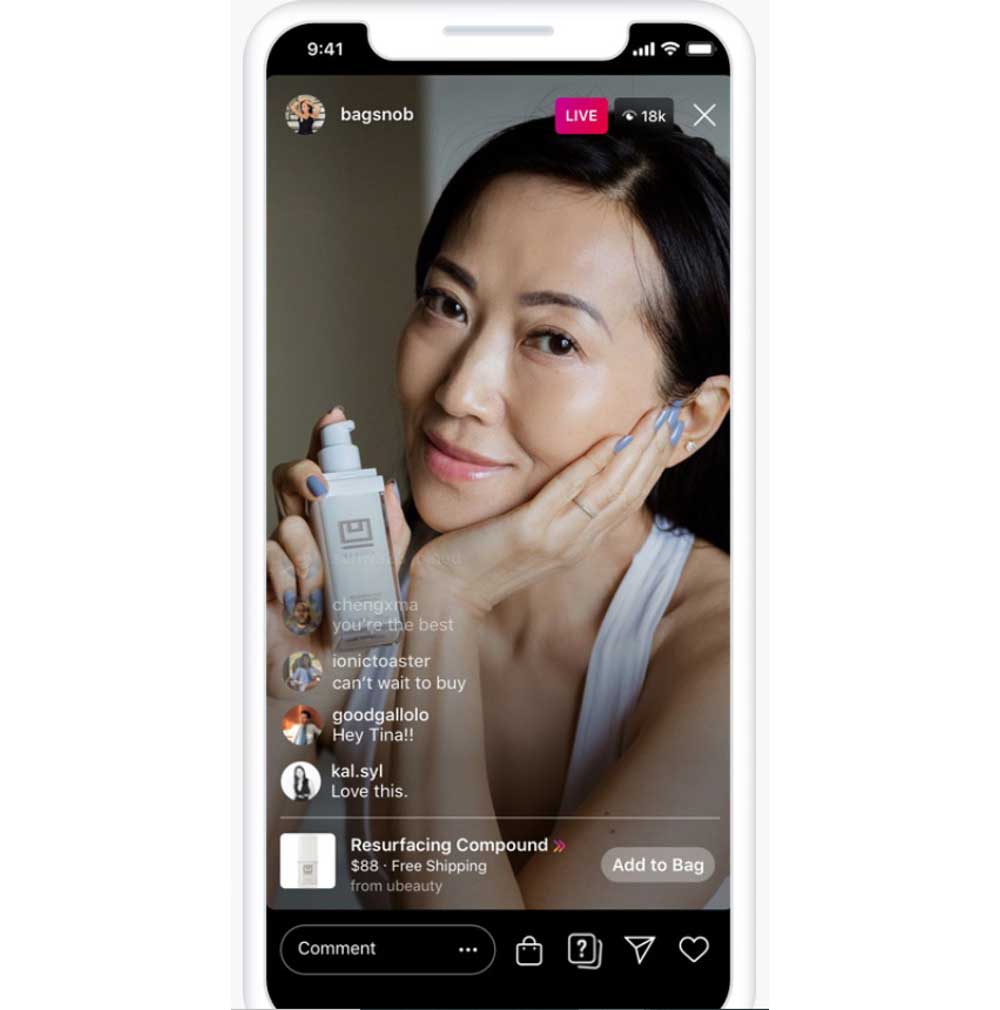 06/03/2023 Russell Hughes
Instagram is no longer interested in live stream shopping. From 16 March 2023, users will no longer be able to tag products while running a live broadcast. Meta's latest rollback follows a similar move in 2022, where it also culled shopping on Facebook Live. Both moves de ....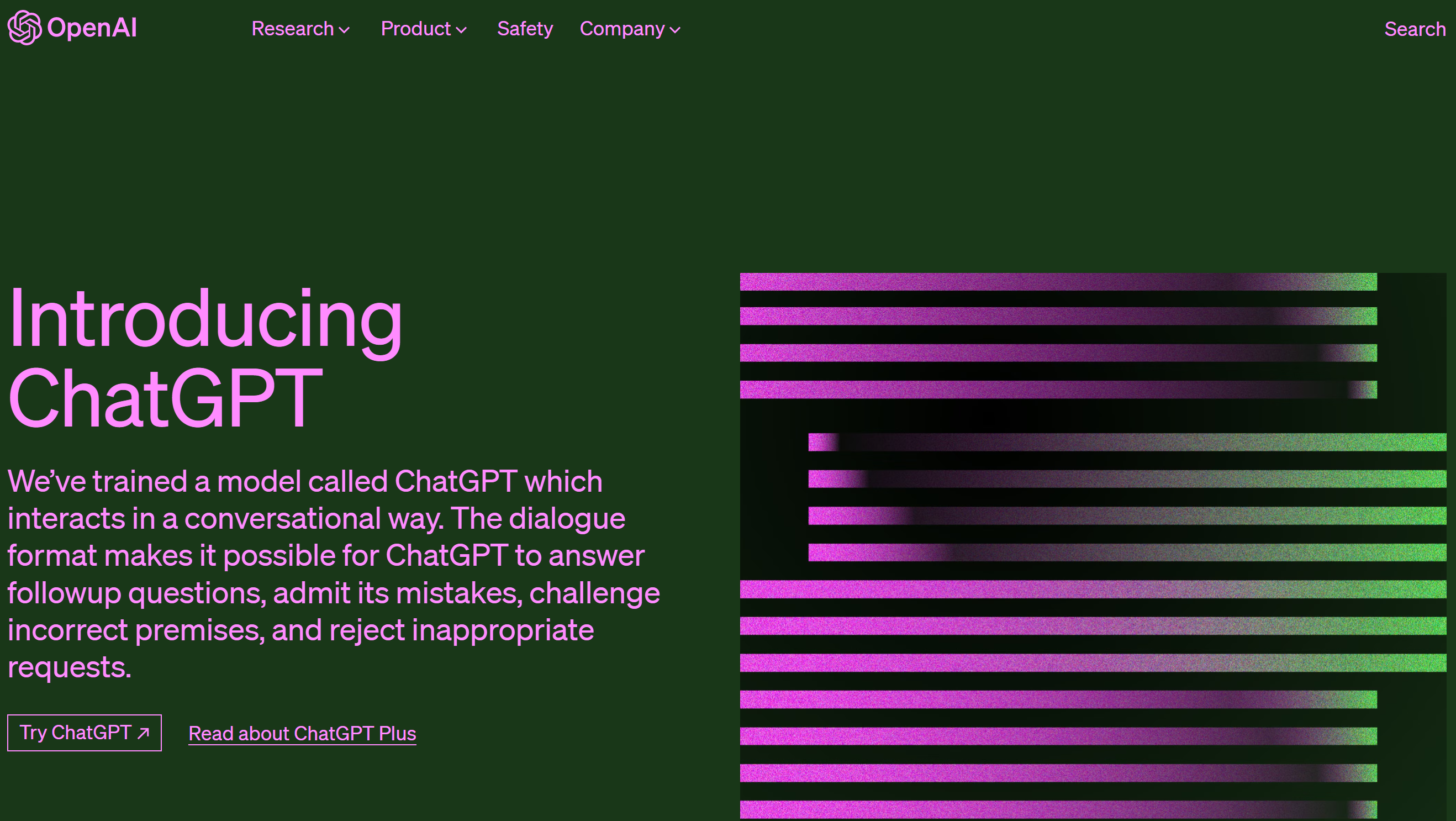 02/03/2023 Russell Hughes
There's no denying that automated content producers like ChatGPT have caused some concern among content writers and marketers. Not least regarding its suitability for website copywriting and search engine optimisation (SEO) purposes. And now Google has said that using A ....