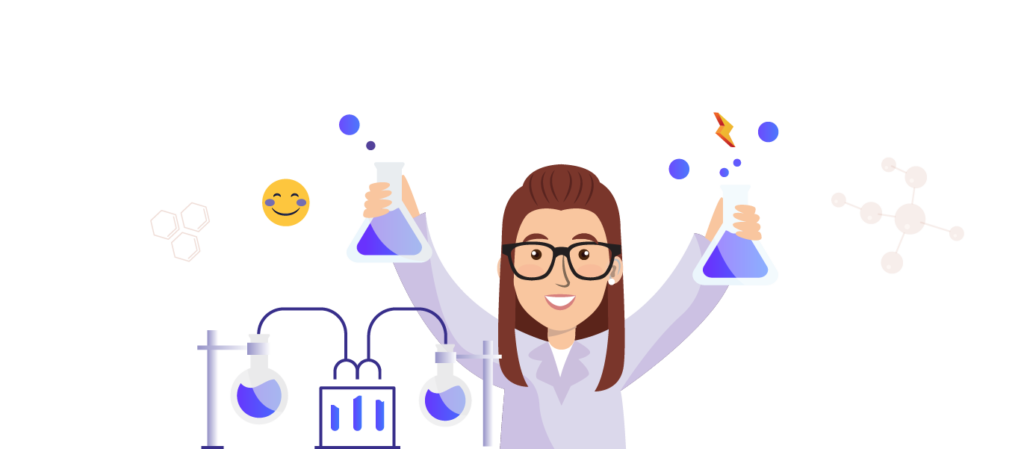 WEEKLY LIVE TECHNICAL LABS
Working alongside SMK's renowned strategical training, SMK gets into the nitty gritty with our Tech Labs. Broadcasting weekly, these 1-hour step-by-step tutorials share implementation of the technical aspects of our strategy courses.
Technical Labs explore the technological process and workflows related to mission-critical digital marketing activities. Whether it be installing the Facebook Pixel, exploring differing event trigger types in Google Tag Manager or creating an Instagram Shop. Tech Labs also incorporate essential, yet under-utilised functions, alongside new features.
Access to ALL Tech Labs are available as part of the SMK: Digital Excellence Membership program.
START YOUR 30 DAY FREE TRIAL
The focus for SMK's Q1 Tech Lab series is on understanding and fully utilising Facebook Business Manager. The upcoming series will therefore explore areas such as:
+ Benefits and limitations
+ Account set-up
+ Account optimisation
+ Security features
+ Facebook Pixel
+ Custom conversions & events
+ Aggregated Web Events
+ Reporting & evaluation
+ Ads Manager
+ Influencer marketing
+ Creator Studio
+ And much more
This Tech Lab series will run through the entire Facebook Business Manager interface, exploring the tool from front to back, alongside Facebook Business Suite.
During this series SMK will unravel overlooked and underutilised Facebook, Instagram and messenger marketing features and tools. As well as trouble-shooting and exploring common facebook marketing issues.
MEMBERSHIPS START FROM ONLY $85 PER MONTH